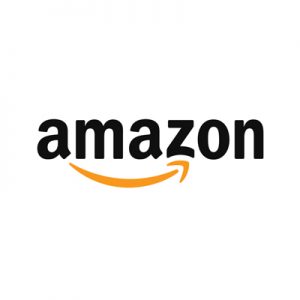 Amazon Rapids is an app that features short stories for kids. The stories are sent much like instant messaging with the characters 'chatting' with one another. The stories are aimed at readers aged 5 – 12 and are mostly humorous. First launched in 2016, Amazon charged subscribers $2.99 per month for these reads. As of this month, Amazon Rapids will now be a free subscription. Many of the stories are also available via Alexa's Storytie setting. The child simply asks for a story to be read, and Alexa will comply.
Here's the apps description from Amazon:
Amazon Rapids features:
Signature Stories – introducing stories based on Niko and the Sword of Light and Danger & Eggs. Featuring the voice of Aidy Bryant (Saturday Night Live) as D.D. Danger in Danger & Eggs, and Tom Kenny (SpongeBob SquarePants) as Mandok in Niko and the Sword of Light.
Read Along Mode — Kids can have stories read aloud to them while they follow along with the text.
Tap to Say — Help build reading confidence by tapping any word to have it read aloud.
Built-in glossary — Kids can easily look up the definition and pronunciation of words to help build their reading confidence. Each time they look up a word, it is automatically added to their personal glossary for easy reference.
Hundreds of original stories — Kids can explore a large and growing library that's filled with original stories spanning adventure, fantasy, humor, mystery, science fiction, and sports.
There has been speculation that Amazon Rapids may not be around much longer, but with the service now being free that could give the app the boost it needs to stay around.