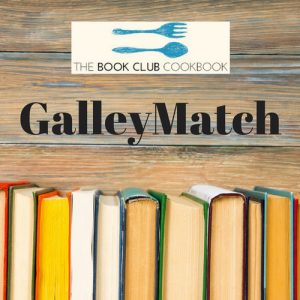 GalleyMatch has just launched a 'matchmaking program' that brings together book clubs with publishers and authors. The brainchild of authors Judy Gelman and Vicki Levy Krupp, GalleyMatch gets arcs (newly released books) into the hands of hundreds of books clubs, and thousands of readers.
Since it's inception lash fall, GalleyMatch hosts over forty publishers and imprints. Publishers offer new releases into GalleyMatch's database and the nearly 500 bookclubs nationwide can select titles. Publishers pay specific rates for the number of books offered.
"It's literally like a dating service," said Gelman. "Here's a chance to get reviews posted in advance, or as soon as the book comes out," Gelman said. "Publishers get feedback and get the buzz started a little earlier."
This year GalleyMatch will add digital galleys to their program, allowing digital/electronic copies.
For more details head to GalleyMatch's website.