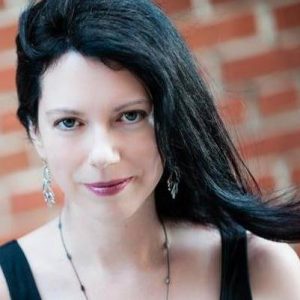 In another fun-filled RV interview, bestselling author Lori Foster interviews the always intriguing Erin McCarthy.
USA Today Bestselling author Erin McCarthy has written over sixty novels in romance and YA fiction. In first grade, Erin won a Young Novelist contest with a paranormal romance story about a witch in training who used a spell to enchant her classmate, and she had been hooked on books ever since. A RITA finalist and the winner of the Reluctant Young Reader award from ALA, she is a member of RWA, Horror Writers of America, and Ohioana.
Used with permission of Lori Foster.