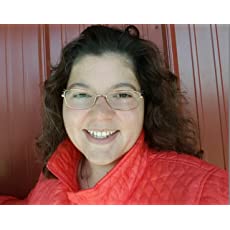 We catch up with the amazing Michelle Fox and you're going to love her books! She's funny, charming and we laugh a lot! You can listen to the podcast HERE or click on the picture below.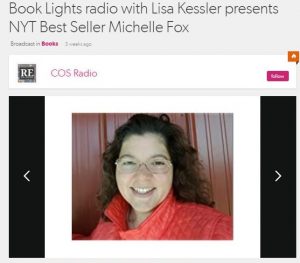 USA Today and NY Times bestselling author Michelle Fox lives in the Midwest with her husband, tween, the occasional exchange student, and two labs who steal her socks and all the space on the couch. She loves fantasy and romance, which makes writing paranormal romance and urban fantasy a natural fit. Aside from writing, she runs the Wolf Pack Reads group on Facebook, a large, active community for readers (you should join!). In her spare time, she helps remodel her 1860 farmhouse, drives her tween everywhere and sits in the car, and drinks too much tea. Sign up for her newsletter here: https://authormichellefox.blogspot.com/p/subscribe-to-my-newsletter-get-free-read.html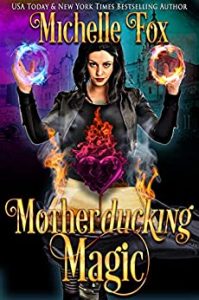 Radio Show Host Lisa Kessler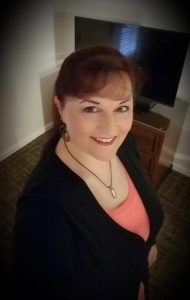 Lisa Kessler is a Best Selling author of dark paranormal fiction. She's a two-time San Diego Book Award winner for Best Published Fantasy-Sci-fi-Horror and Best Published Romance. Her books have also won the PRISM award, the Award of Excellence, the National Excellence in Romantic Fiction Award, the Award of Merit from the Holt Medallion, and an International Digital Award for Best Paranormal.
Her short stories have been published in print anthologies and magazines, and her vampire story, Immortal Beloved, was a finalist for a Bram Stoker award.
When she's not writing, Lisa is a professional vocalist, and has performed with San Diego Opera as well as other musical theater companies in San Diego.
You can learn more at http://Lisa-Kessler.com
RE on iTunes- https://podcasts.apple.com/us/podcast/readers-entertainment-radio/id280931729