Book Lights host Lisa Kessler talks historical romance with USA Today bestselling author Jess Michaels and her book The Matter of the Marquess.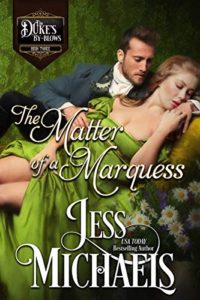 What to include in a historical romance, what tropes work and other interesting things to do with historicals as Jess and Lisa have lots of laughs and chats about bastards.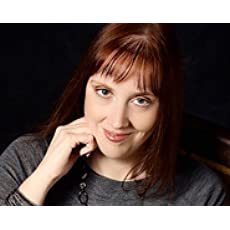 Jess talks about what she loves to write and what she hopes to write in the future.
LISTEN to the podcast!