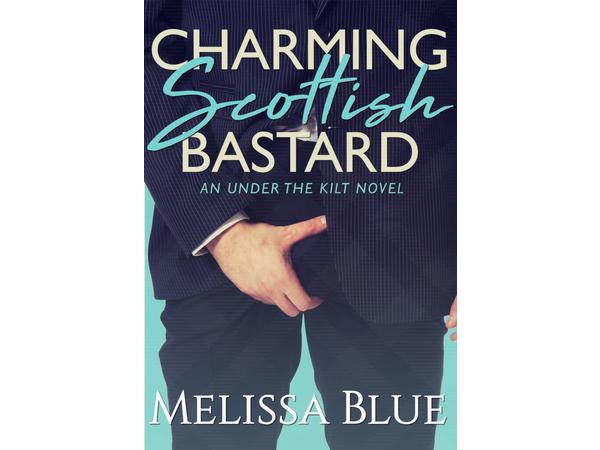 Melissa Blue's writing career started on a typewriter one month after her son was born. This would have been an idyllic situation for a writer if it had been 1985, not 2004. She penned that first contemporary romance, upgraded to a computer and hasn't looked back since.
Outside of writing, Blue works as a mail clerk for the federal government, has a paralegal certificate (that she has more use for as a dust pan) and is a mother of two rambunctious children. She lives in California where the wine is good and, despite popular belief, is not always sunny.
You can find her camped out on Facebook or Twitter. Or sign up for new newsletter on her website: https://www.themelissablue.com/
And for more about our host Lisa Kessler visit http://Lisa-Kessler.com
Book Lights – shining a light on good books!