How are you handling Halloween? How does bestselling horror authors celebrate Halloween during COVID?
Books, gardens and Halloween with Douglas Clegg on Book Lights radio podcast with Lisa Kessler!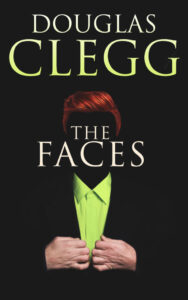 Douglas Clegg is a writer of imaginative dark fiction (including horror, gothic, fantasy, supernatural, and suspense thrillers) and has been a professional novelist since he signed his first book contract with Simon & Schuster in 1987. He considers much of his horror fiction as being on the surrealistic side of the equation, venturing into the logic of nightmare and dream.
His books have been published worldwide and translated into various editions. His short fiction has won the Bram Stoker Award, the International Horror Guild Award and the Shocker Award, and has been included in several Years' Best anthologies.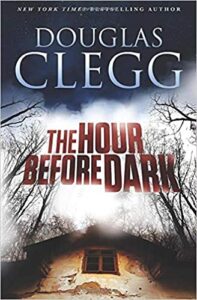 Keep in contact with him via his Newsletter. Also check out  Patreon.com/DouglasClegg to get special pre-publication editions of his newest stories, novelettes, and novellas.
And for more about our host Lisa Kessler visit http://Lisa-Kessler.com
Author Bio – HERE
Books- HERE