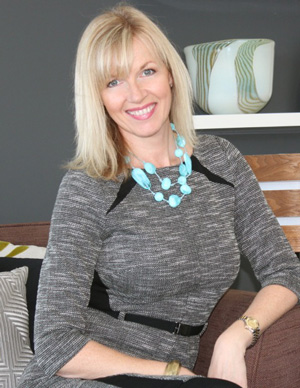 Sharing RomComs with Author Kate O'Keeffe
Kate O'Keeffe is an award-winning, bestselling author of fun, feel-good chick lit and romantic comedies. She lives and loves in beautiful Hawke's Bay, New Zealand with her family, two scruffy dogs, and a cat who thinks he's a scruffy dog too.
He's not: he's a cat.
When she's not penning her latest story, Kate can be found hiking up hills (slowly), traveling to different countries around the globe (back when we used to be able to do that), and eating chocolate. A lot of it.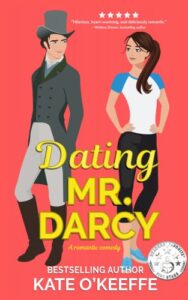 Right now, Kate is working on a spin-off story from the Love Manor Romantic Comedy Series. Entitled A very English Love Story, it's Phoebe's story, one of the contestants from the Dating Mr. Darcy reality TV show. The box set is called Love in the City and it's an anthology of 13 fabulous rom coms, on pre-order here.
You can find her at her website, Twitter, Instagram, Facebook, Bookbub, Goodreads, and Amazon.