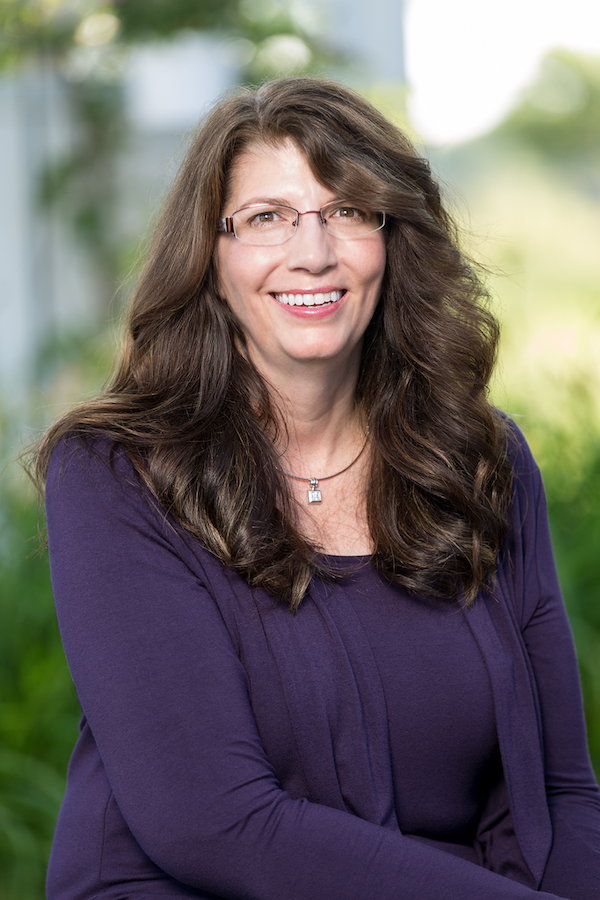 Special Feature February – Meet the Romance Author
Tammy L. Grace is a USA Today Bestselling and award-winning author who entertains readers with perfect escapes in women's fiction and clever whodunit mysteries.  Her works in women's fiction include her best-selling Hometown Harbor Series set in the beautiful Pacific Northwest and Beach Haven, the first in her new Glass Beach Cottage Series, set in coastal Washington.  She also writes the Cooper Harrington Detective Series, featuring a quirky private detective and his faithful golden retriever.  Her heartwarming Christmas in Silver Falls novellas are perfect for readers who enjoy Hallmark Christmas Movies.
She is a fan of dogs and includes furry companions in all of her books and has published two dog-centric novels for Bookouture, under her pen name, Casey Wilson.
Tammy's career as a novelist came from her early love of reading and dreams of writing.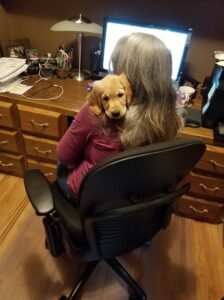 She spends most of her days drinking gallons of tea and working in her office with her furry writing buddy. When Tammy isn't working on ideas for a novel, she's spending time with family and friends, setting up playdates for her dog, searching for her favorite ice cream, or supporting her addiction to books and chocolate. She is a huge fan of AcornTV and BritBox and loves binge-watching both. She and her husband have one grown son and a very spoiled golden retriever. You can connect with Tammy on Facebook and she is one of the founding authors of My Book Tribe, a Facebook group of over 10,000 readers.
Here's a look at Tammy's latest release: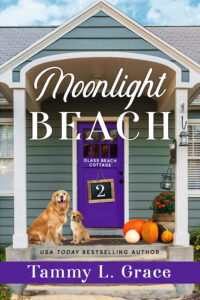 MOONLIGHT BEACH (Glass Beach Cottage Series, Book 2)
Hope, healing, and happiness live here

A grieving widow tries to find a new path forward. A young woman goes missing and a surprise visitor has nowhere to turn. Is a walk along the moonlit beach offering happiness or more loss?
Lily is still making her way in her new career as an innkeeper in Driftwood Bay and training a hearing assistant dog. Along with those challenges, the young woman she agreed to take in is missing. Lily is positive she didn't run away and fears the worst.
As she struggles with the emotions stirred up by old losses, she and Mac, the veterinarian she's been spending time with, decide to take a trip together to the San Juan Islands. She worries about the ramifications of her decision, but her final guests of the season, a group of five widows from Vermont, provide Lily some much-needed motherly advice.
The holidays are especially hard, but her son will be coming to stay with her on his break from college and Lily is looking forward to a relaxing break with him, until unexpected family drama arrives at her doorstep.
Will Lily be able to put the broken pieces of her life back together and risk the future a walk along the moonlit beach might promise?
Moonlight Beach is the second book in the touching Glass Beach Cottage women's fiction series. If you enjoy heartwarming characters, furry friends, and life's second chances, then you'll love the latest moving novel from Tammy L. Grace.
Buy Link for major retailers: https://books2read.com/u/bQdyj7