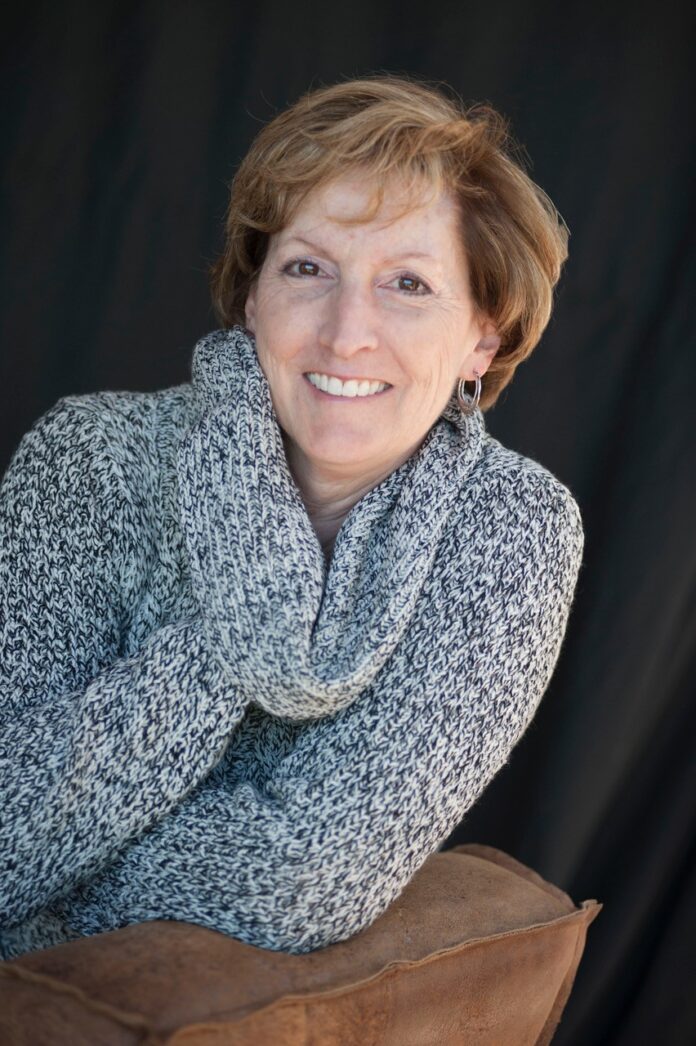 Hallmark Paves the Way for Small Town Rom-Com by Melinda Curtis
I write Small Town Rom-Com. Even though I've almost exclusively written small town stories, I couldn't say that ten years ago. Humor was a five-letter word that traditional publishers didn't want to hear from writers of genre fiction. Humor meant the joke might not translate in international markets. Humor meant you might offend someone. But far worse, humor meant chic lit, and chic lit was dead.
Then along came a new wave of women's fiction that took a tongue-in-cheek look on life as an adult. Humor was back in style. And while rom-coms are still risky business in theatrical releases, Hallmark found ratings gold with small town holiday romances with a healthy dose of humor. And now, it's worked its way down to the small town romance subgenre.
I've noticed a lot of commonalities with small town rom-coms, including:
Well-meaning, meddling characters. I love a good small town matchmaker, be they widows, teams of kids, or dogs that seem to know more about romance than the hero and heroine.
Myths, local legends, and magic. Every town has a local myth or bit of unexplained magic. The myth that a kiss on Christmas Eve in the town square gazebo is fun, especially if you end up kissing the wrong guy!
Competitions and Plays. Bake sales for charity are fun, especially when the heroine can't bake. I added pumpkin bowling to a Harvest Festival (I've always wanted to bowl with pumpkins).
Breaking stereotypes. I love characters doing the unexpected, like the white-haired grandpa who's an expert gamer or the single dad giving out legitimate diaper-changing advice.
That's my list. Do you enjoy small town rom-coms? Do you have anything you find funny that you've read or seen on a Hallmark movie? I'd love to hear about it. Who knows? I might put it in a book.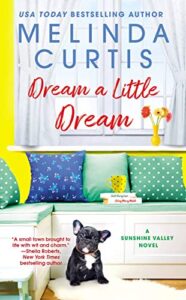 Here's a look at Melinda's latest release DREAM A LITTLE DREAM:
A small-town judge meets her match in a rodeo star troublemaker, but soon they may both end up targets of the town's matchmakers in this delightful and heartwarming tale of romance.
Darcy Jones Harper is thrilled to have finally shed her reputation as the girl from the wrong side of the tracks. The people of Sunshine Valley have to respect her now that she's the new town judge. But when the bad boy who broke her heart back in high school shows up in her courtroom, she realizes maybe things haven't changed so much after all . . . because her pulse still races at the sight of him.
Jason Petrie wants to make amends for the mistakes of his youth—starting with the woman he never stopped loving. Darcy may not believe that he really intends to quit the bull riding circuit and stick around this time but Jason vows—with the help of the matchmaking Widows Club—to pull out all the stops to convince her that they both deserve a second chance.
ABOUT THE AUTHOR:
Melinda Curtis is the USA Today bestselling author of light‐hearted contemporary romance. She's published independently, with Arc Manor, Forever Romance and with Harlequin Heartwarming, including her book Dandelion Wishes, which was made into a TV movie entitled Love in Harmony Valley. She lives in Oregon's lush Willamette Valley with her husband – her basketball-playing college sweetheart. Because small town rom-coms are so fun to write, she hopes readers love them as much as she does.