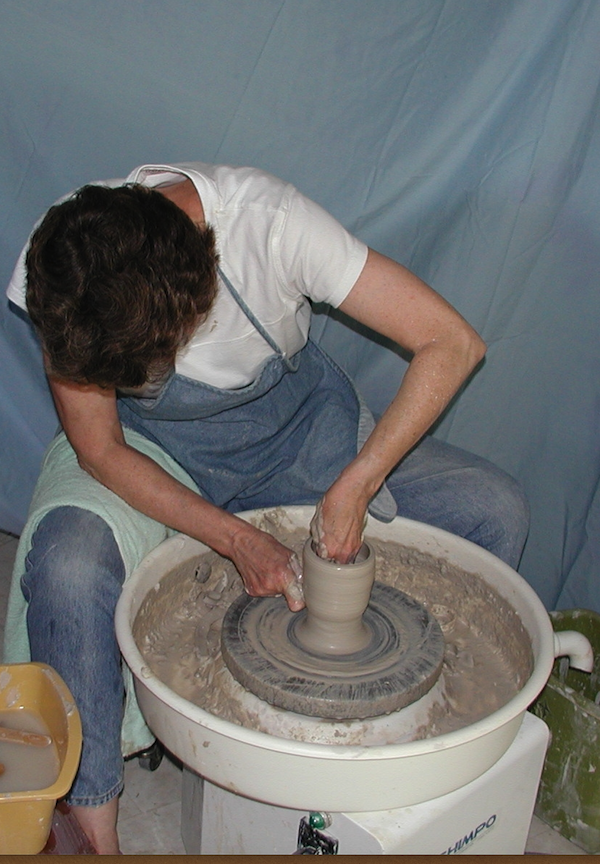 Author Patricia Bradley – Rescuer of furry critters and thrower of clay
Patricia Bradley writes her romantic suspense novels from North Mississippi with the help of Suzy and Tux, her rescue kitties. Currently she is delving into the sultry town of Natchez,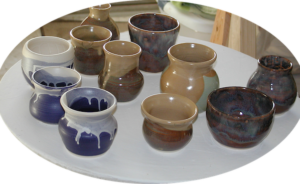 the terminus of the 444-mile Natchez Trace where mystery and murder lurk. Before murder and romantic suspense occupied her mind, she loved to get her hands into clay, and even now, when Bradley has time, she throws clay on a wheel and sees what happens.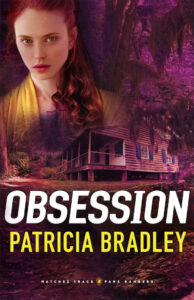 HERE'S LOOK AT PATRICIA'S LATEST RELEASE::: OBSESSION
Natchez Trace Ranger and historian Emma Winters hoped never to see Sam Ryker again after she broke off her engagement to him. But when shots are fired at her at a historical landmark just off the Natchez Trace, she's forced to work alongside Sam as the Natchez Trace law enforcement district ranger in the ensuing investigation. To complicate matters, Emma has acquired a delusional secret admirer who is determined to have her as his own. Sam is merely an obstruction, one which must be removed.
Sam knows that he has failed Emma in the past and he doesn't intend to let her down again. Especially since her life is on the line. As the threads of the investigation cross and tangle with their own personal history, Sam and Emma have a chance to discover the truth, not only about the victim but about what went wrong in their relationship.
Award-winning author Patricia Bradley will have the hairs standing up on the back of your neck with this nail-biting tale of obsession, misunderstanding, and forgiveness.