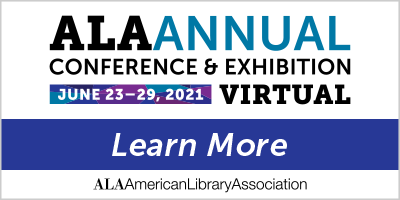 This year's featured keynote speaker at the American Library Association conference was Former President Barack Obama. He expounded on the importance of libraries, especially during these polarizing times::
"We're going to have work to do in rebuilding that unifying story of America. And since we're talking to a bunch of librarians, I just want to let them know what they do is more important than ever. Figuring out how do we provide our fellow citizens with a shared set of baseline narratives around which we can make our democracy work."
Here's a look at his closing remarks. You can see the entire address by visiting the ALA's website.