Big Finish audiobooks and dramas are some of the best storytelling in the world in our opinion. And we're going to prove it to you by sharing some of our favorites with you! First, you can get just a sample of what they offer at the Big Finish Hub but there's so much more to explore!
Doctor Who, The Avengers, Dark Shadows and Dorian Gray are just the beginning. Big Finish doesn't just give you audiobooks, it supplies full audio dramas.
Here's a sample of the types of stories you can find and a little bit about them.
Listen to a snippet of Doctor Who…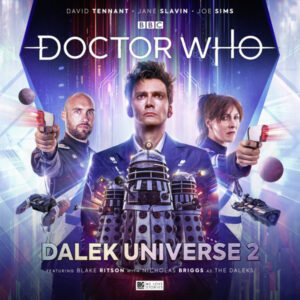 Doctor Who – Time travel, science fiction adventures with pizzaz. Doctor Who has been around since 1963 and is as popular today as it was then. A little zany, often poignant and full of fun. The Doctor doesn't die, he regenerates, so pick the Doctor that appeals to you most!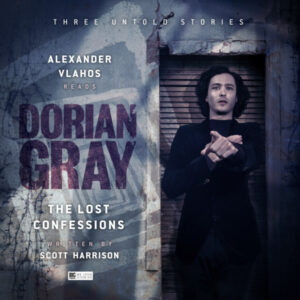 The Confessions of Dorian Gray is inspired by the Oscar Wilde novel. Wild and unique this series imagines a real-life Dorian who was friends with the infamous Oscar Wilde. What would a man like Dorian Gray have to confess? Find out!
Listen to a snippet of Dorian Gray…
Dark Shadows was once a popular late night soap opera that included a vampire! But there's more going on in this sleepy town than just sharp teeth and blood. Step into the shadows and see what it's all about!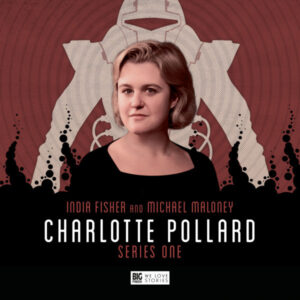 Charlotte Pollard is the name of this Edwardian adventure. Charlotte has spent time with the Doctor and is now known as one of the most wanted women in the galaxy! A fun scifi adventure featuring a strong heroine!
Listen to a snippet of Charlotte Pollard…