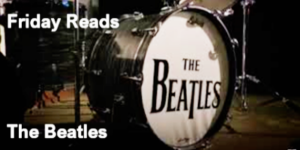 Have you been watching The Beatles: Get Back? Directed by Peter Jackson, the documentary covers the making of the Beatles' 1970 album Let It Be and has been widely praised by critics. To meet the surge of interest in this most famous of bands, we present the following Beatles books for your weekend reading and beyond: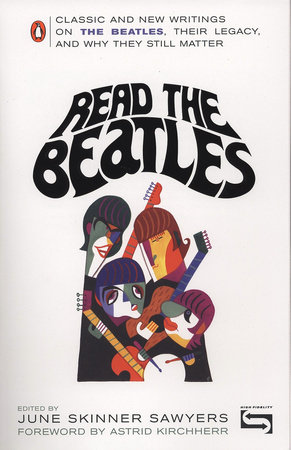 READ THE BEATLES by June Skinner Sawyers, Astrid Kirchherr
A must-have volume for all Beatles fans, this career-spanning selection of writings about the Fab Four consists of more than fifty articles, essays, interviews, record and movie reviews, poems, and book excerpts-many of them rare and hard to find. Read the Beatles is an unprecedented compilation that follows the arc of the Fab Four's iconic and idiosyncratic career, from their early days in Liverpool through their tragic and triumphant histories after the group's split. The book also includes original essays from noted musicians and journalists about the Beatles' lasting influence and why they still matter today.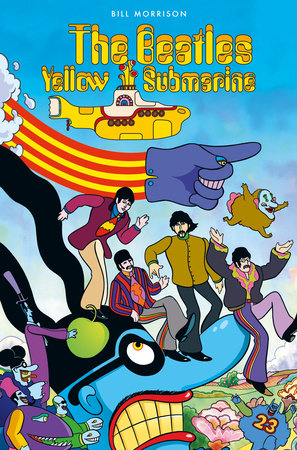 THE BEATLES YELLOW SUBMARINE by Bill Morrison
Celebrating the 50th anniversary of the Beatles' Yellow Submarine comes this fully authorized graphic novel adaptation in which The Beatles are recruited by the Captain of the Yellow Submarine to help him free Sgt. Pepper's Lonely Hearts Club Band, and the world of Pepperland from the music-hating Blue Meanies.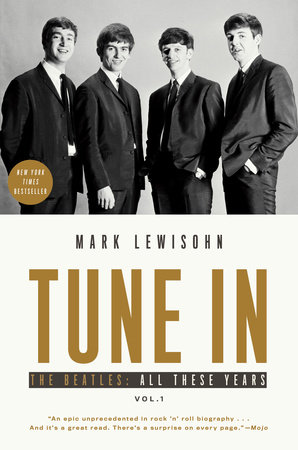 TUNE IN: THE BEATLES: ALL THESE YEARS by Mark Lewisohn
In his series All These Years, Mark Lewisohn – the world-recognized Beatles historian – presses the refresh button to relate the entire story as it's never been told or known before. Here is a full and accurate biography at last. It is certain to become the lasting word. Tune In is a magisterial work, an independent biography that combines energy, clarity, objectivity, authority and insight. The text is anti-myth, tight and commanding – just like the Beatles themselves.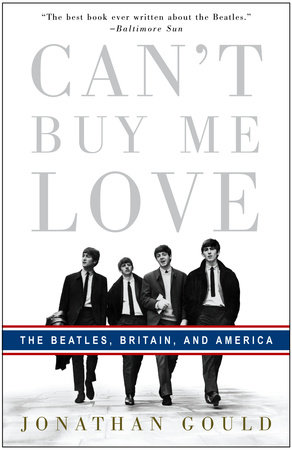 CAN'T BUY ME LOVE: THE BEATLES, BRITAIN, AND AMERICA by Jonathan Gould
That the Beatles were an unprecedented phenomenon is a given. In Can't Buy Me Love, Jonathan Gould explains why, placing the Fab Four in the broad and tumultuous panorama of their time and place, rooting their story in the social context that girded both their rise and their demise. Nearly twenty years in the making, Can't Buy Me Love is a masterful work of group biography, cultural history, and musical criticism.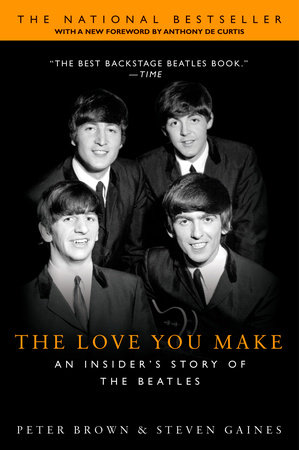 THE LOVE YOU MAKE: AN INSIDER'S STORY OF THE BEATLES by Peter Brown, Steven Gaines, Anthony DeCurtis
In-depth and definitive, The Love You Make is an astonishing account of four men who transformed the way a whole generation of young people thought and lived. It reigns as the most comprehensive, revealing biography available of John, Paul, George, and Ringo.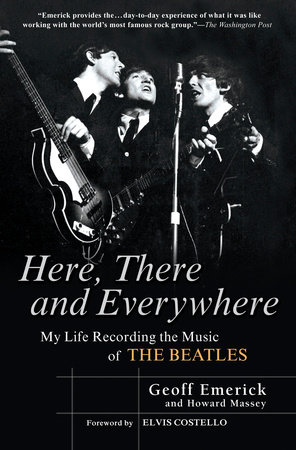 HERE, THERE AND EVERYWHERE: MY LIFE RECORDING THE MUSIC OF THE BEATLES by Geoff Emerick, Howard Massey
An all-access, firsthand account of the life and music of one of history's most beloved bands–from an original mastering engineer at Abbey Road
For more on these and related titles visit: The Beatles