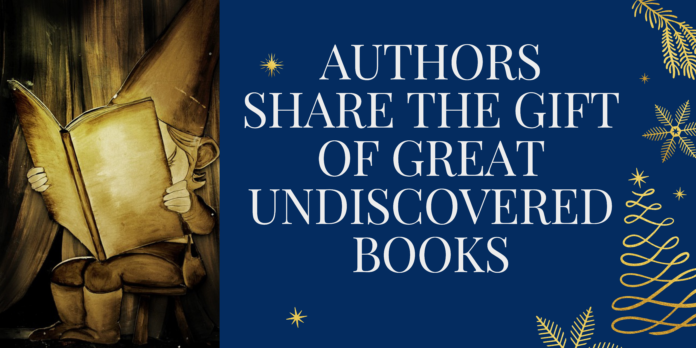 We ask authors to share their favorite 'underrated' books. Books they'd gift to readers that are 'undiscovered'. 
Recommended by author J.P. McLean.
Spirit Sight by Marie Powell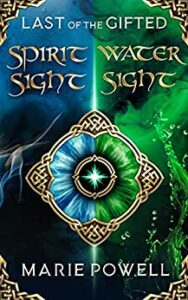 Engaging From Start to Finish: Spirit Sight is a story of family and loyalty in a time of war. It's an engaging tale from start to finish with a dash of magic to add to the intrigue. Set in Wales in Medieval times, the novel is steeped in historical detail. Powell's writing draws you in and doesn't let you go. I especially enjoyed the magical gifts of siblings Hyw and Catrin. The author's use of Welsh (with pronunciation) adds another layer of interest. If you're looking for well-written epic fantasy with heart and depth, you'll enjoy Spirit Sight.
To Charm a Killer by Wendy Hawkin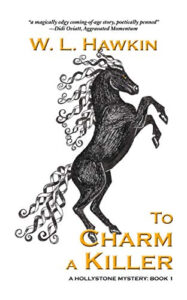 A deliciously sensuous dive into Wicca: I'm always in search of new and interesting urban fantasy and was thrilled to find Hawkin's To Charm a Killer. TCAK is the first in the Hollystone Mystery series. It's a deliciously sensuous dive into Wicca with a diverse cast of characters, a coven, and a killer on the loose. I love the Vancouver setting, and when the story takes us to Ireland, Hawkins brings the Emerald Isle to life. Readers who love a taste of magic, an intriguing plot, and the promise of more to come, will love To Charm a Killer.