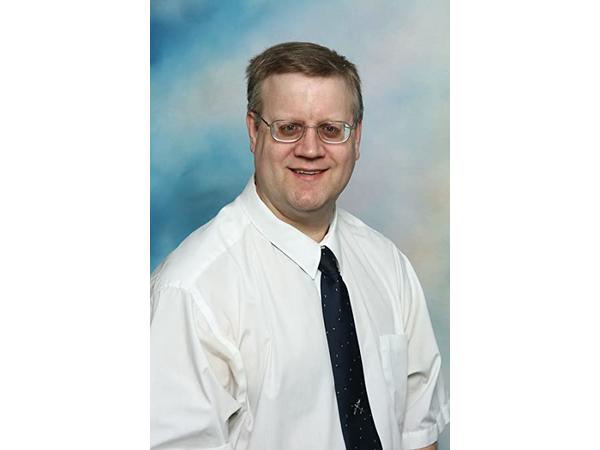 Chills & Thrills with Author Stephen L. Brayton on Book Lights
Stephen L. Brayton is a Sixth Degree Black Belt and certified instructor with over 30 years experience in The American Taekwondo Association.
He began writing as a child; his first short story concerned a true incident about his reactions to discipline. During his early twenties, while working for a Kewanee, Illinois radio station, he wrote a fantasy based story and a trilogy for a comic book.
He has been involved broadcasting, trucking, hospitality, newspaper graphic design, and a pre-press camera operator at a publishing company.
He has written numerous short stories both horror and mystery. You can learn more at his website: https://stephenbrayton.wordpress.com/
And for more about our host Lisa Kessler visit http://Lisa-Kessler.com
Book Lights – shining a light on good books!
Here's a look at Stephen's latest release NEW YEAR GONE: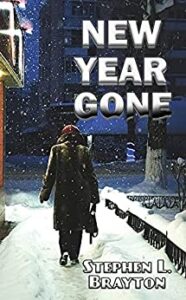 Sabastian Habeck is a world-weary private investigator in Des Moines, Iowa. A smoker and drinker, he is decades behind the times. Three days into the new year, Habeck accepts a case from his former sister in-law to find her missing nineteen-year-old daughter Annabelle.
His investigation uncovers a mystery in the girl's changing personality over the previous three months. Evidence also points to a connection to her father's urban renewal project and exposes a web of shady connections that further entangle the case.
In the midst of the investigation, Habeck is asked by a local shop keeper to help her teenage nephew she suspects is using drugs.
Exhausted from his own end of year celebrations, Habeck struggles to handle two cases, both of which may land him more danger than expected.