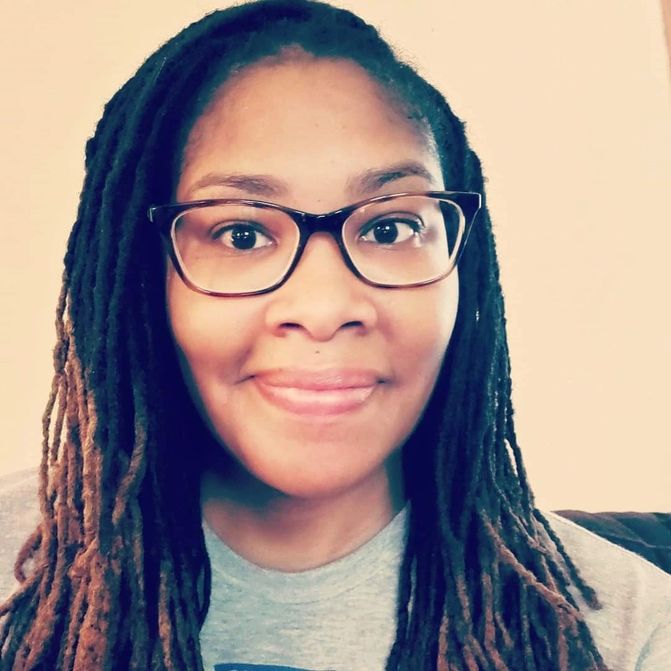 Laugher and Love at First sight with Debut Author, Ieshia Wiedlin
Ieshia Wiedlin grew up in Detroit Michigan, and currently resides in a Chicago suburb. She hopes that the world will enjoy her unique brand of humor and romance. She's excited to add her fun storytelling style to the exemplary Tule Publishing family.
You can find Ieshia (pronounced Eye-e-sha) at her website, Facebook, Instagram, and Twitter.
Her debut novel, There You Are, the first of her Romancing the Doctor, series is out now.
Here's a look at Ieshia's latest release: THERE YOU ARE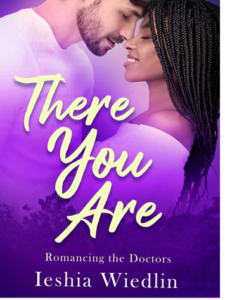 It's love at first sight…but can it be love forever?
Amina Wright loves her job in community outreach for the Chicago Bulls NBA team, but life has taught her to be wary of players. So she's not sure what to expect when a good-looking anesthesiologist smoothly cuts in at the charity gala she's hosting and handles the womanizing jerk trying to waste her time. Certainly gratitude is in order—but a relationship? Not on the table.
Dr. Nathan Moore doesn't have time for a relationship, especially not a complicated one. He can't believe he let his friend drag him to some fancy event, and he certainly wasn't expecting to rescue a beautiful woman as a distraction. But now he wants to spend more time with Amina, even if most of his waking hours are devoted to the hospital.
Indulging in a relationship that sizzles their blood is the easy part. But her past threatens his career's future, and their cultural differences are putting stress on the present. Can they build a love strong enough to heal both their hearts?