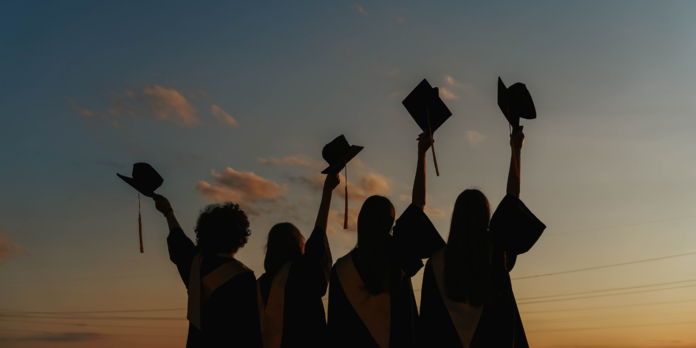 If you've ever scrolled through your Instagram feed and thought, I wear clothes, eat avocado toast and like sunsets, why can't someone pay me to live my best life? this book is for you . . .
For readers of the bestsellers Atomic Habits and Never Split the Difference–this bestselling classic will teach you to hone your intuition to effectively communicate and negotiate…making sure you win every time. These groundbreaking methods will yield remarkable results!
The soulful and pragmatic approach in this remarkable book will help you see with your heart and use your head to invest in your highest goals—while still earning a paycheck, being there for those you love, and enjoying life. To dare to matter, today.
If you're struggling to find work in an uncertain job market, Next Job, Best Job by headhunter Rob Barnett delivers game changing strategies to get you hired now. For readers at any phase of a career, Barnett saves you months of wasted time surfing random job postings and uploading resumes into oblivion. His new process gives you the end-to-end tools to find the work you want.
In this empowering guide, an expert in business strategies shares the choices of notable, visionary decision-makers—from Harry Truman and Henry Ford to Marie Curie and Malala Yousafzai—and explains how you can apply their principles to your own personal and professional real-life scenarios.
This inspiring and encouraging book from respected consultant Robert L. Dilenschneider provides 25 fascinating and diverse profiles of iconic men and women that show where they were at or near age 25—and how they built their legacies across a range of careers, including the arts, business, science, and government.
International speaker and empowerment coach Shannon Kaiser understands why so many of us, despite our best intentions, cling to these patterns. Better yet, Kaiser knows how to get us out of the vicious, draining cycle. Committed to finding meaning, connection, and joy in our day-to-day lives, she's traveled the world in search of the universal truths and spiritual wisdom we desperately need today. Joy Seeker is her transformational approach to life, drawn from her own life-changing experiences. It is a path to discovering our true self—the hero within.
Reprinted with permission from Kensington Books.