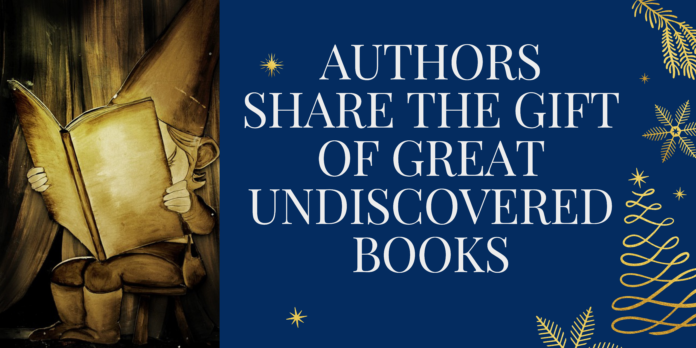 AUTHORS SHARE THE GIFT OF BOOKS
We ask authors to share their favorite book(s) they would gift to readers during this holiday season. 
Jerry Roth recommends CULLEN by Solomon Petchers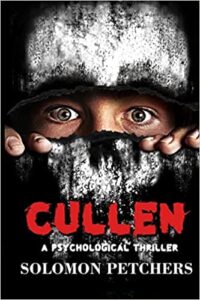 I'm an unrepentant fan of Solomon Petchers and his beautiful writing, but this novel surprised me in all the right ways. Solomon has authored stories of vampires, ghosts, and zombies with outstanding success, and I thought that was what was in store for me.
Cullen is a departure for the author. He's written about characters and their relationships in the past but nothing at this level of human frailty. From the moment we, as readers, meet Cullen, we know his story with be raw and break our hearts. What Solomon has mastered is his ability to make us care about his characters like no author I know. In a world where bullying is finally brought into the light, this book is a must-have for anyone who is dealing with the abuse of a bully or a parent who suspects their child is a victim. I can imagine this book becoming a part of every school curriculum across the country. So, who is Cullen? Find out for yourself.