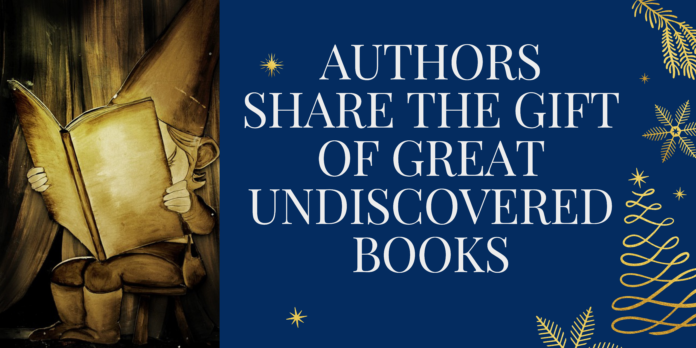 AUTHORS SHARE THE GIFT OF BOOKS
We ask authors to share their favorite book(s) they would gift to readers during this holiday season. 
Jennifer Lieberman recommends Jennifer Anne Gordon's BEAUTIFUL, FRIGHTENING, AND SILENT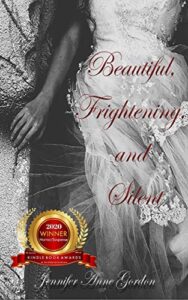 I'm not into horror, I don't like ghost stories and I really don't want to be scared.That being said, I met author Jennifer Anne Gordon and wanted to support her book Beautiful, Frightening and Silent – I try to make a point of supporting fellow authors as much as I can and this one was awarded the Kindle Best Book of 2020 so I was definitely intrigued. WOW! This is one of the best, most beautifully written, and heart wrenching books I've ever read. It's stunning, and haunting and rich with textures and flavors and so many wonderful phrases the reader can't help but savor. I'm taken aback by how something so dark and sad can at the same time be so breathtakingly captivating. I cannot recommend this book enough, if you are looking for something to curl up with and lose yourself in, this book is for you!