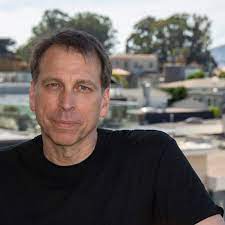 Battling for Forever with Author Edward Savio on Book Lights
Edward Savio grew up in Connecticut. He is an award-losing screenwriter and award-winning novelist. He has written numerous film projects for Walt Disney Studios, Sony Pictures Entertainment and others. He once nearly drove Val Kilmer over a cliff.
He divides his time between the East and West Coasts. Wave to him if you see him passing by. You can find out more at his website: https://edwardsavio.com/
And for more about our host Lisa Kessler visit http://Lisa-Kessler.com
Here's a look at Edward's latest release:
League of Auld (Battle For Forever Book 3)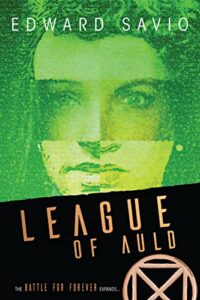 Book 3 in the Award-Winning series is here. And it's worth the wait!
Four set out, one is dead, another is barely holding it together. Still, in the face of tragedy, to save the modern world, Alexander Grant is more determined than ever to stop Elam Khai and Peter Kroll and anyone else who stands in his way. Having lived over 1500 years, our teenage hero knows a bit about history. But as much as he's trained, as much as he's seen and experienced, nothing has prepared him for what he's about to face.
In this third installment in the Battle for Forever series, LEAGUE OF AULD, the stakes are higher and the action more intense as Alexander, Phoebe, and Renika along with their band of misfits and never-have-beens confront some of the deadliest warriors the world has ever known. This edge of your seat adventure follows Alexander and his companions as they journey through a dangerous landscape where it seems everyone is after them. To stop the sinister plot designed to protect the future for a select few, they form new allies, face old foes, and uncover a shocking truth.
Humor, action, and history collide in this pulse-pounding penultimate book in the BFF saga where Alexander will have to lose everything if he is to have any chance at all to win the Battle For Forever.