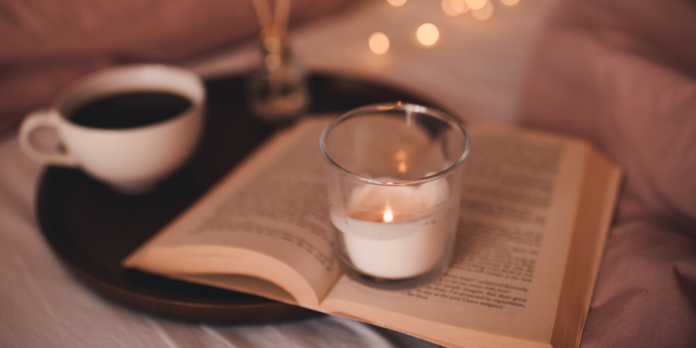 If you prefer your mysteries to be filled with laughter, adventure, and a hint of whimsy, we've curated the ultimate list of book recommendations just for you. Bid farewell to the dark and macabre and embrace the delightful world of lighthearted mysteries. Dive into this captivating collection of titles that will ignite your sleuthing senses!
Charlotte Illes Is Not a Detective by Katie Siegel
When Charlotte Illes was a kid, she was a bit of a sleuthing celebrity with a knack for solving mysteries. But at 25, she's long left her detective days behind—or so she thought. When a murder case coaxes her out of retirement, the stakes have never been higher. Will she be able to stop a killer? Or will her next retirement be permanent?
Mastering the Art of French Murder by Colleen Cambridge
When Tabitha arrives in the City of Light, she quickly makes friends with her culinary neighbor, Julia Child. But when a murder occurs in their building, one of Julia's knives is found at the murder scene. And things go from bad to worse when a note in Tabitha's handwriting is found in the murdered woman's pocket. Now it's up to Tabitha to find the real killer before her and Julia end up on the chopping block…
Intrigue in Istanbul by Erica Ruth Neubauer
When her archeologist father runs off to find a legendary relic and mysteriously disappears, it's up to Jane to track him down. Professor Wunderly has dreamed of finding the lost heart of Sultan Suleiman the Magnificent for years, which is said to have potent mystical powers. But with few clues to rely on, Jane's desperate search for her father won't be easy—especially with a group of nameless figures on her trail.
A Flicker of a Doubt by Daryl Wood Gerber
Courtney is delighted when she's hired to create charming fairy gardens for an upcoming tea and art show in Carmel. That is, until her best friend's ex shows up. But things go further south when that ex is unexpectantly found bludgeoned to death. Now it's up to Courtney to inspect a gallery of suspects and draw her own conclusions…
The Secret of the Lost Pearls by Darcie Wilde
Rosalind Thorne is known amongst London's ton for being a useful—and discrete—sleuth of sorts. She helps society ladies in need discover just about anything they need to know for a modest fee. But a simple search for a missing pearl necklace will quickly unravel into a murder investigation. Who amongst a prestigious family is a thief? And who is a murderer?
A Half-Baked Murder by Emily George
When pastry chef Chloe Barnes returns to sunny California, she decides to open a cannabis bakery. Chloe hopes to take desserts like pot brownies to another level with French baking techniques. But her dreams are suddenly put on hold when her quirky Aunt Dawn becomes a suspect in a local homicide. Now Chloe must juggle opening a weed bakery, clearing her aunt's name, and finding the real killer…
Reprinted with permission from Kensington Books.