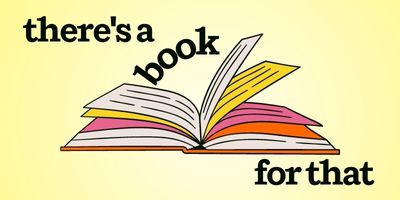 "Wear gratitude like a cloak, and it will feed every corner of your life." – Rumi
This week we celebrate Thanksgiving. It's a wonderful time for new and old traditions with family and friends, and certainly a time for reflection and gratitude. Happy Thanksgiving to one and all, and thank you for reading! Please enjoy these books for all ages: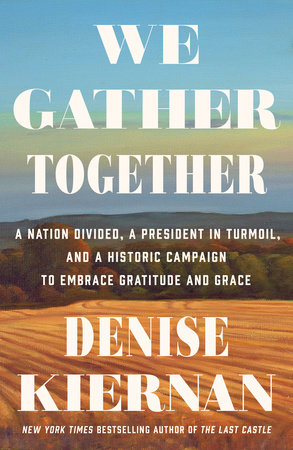 WE GATHER TOGETHER: A NATION DIVIDED, A PRESIDENT IN TURMOIL, AND A HISTORIC CAMPAIGN TO EMBRACE GRATITUDE AND GRACE by Denise Kiernan
From Ancient Rome through 21st-century America, bestselling author Denise Kiernan brings us a biography of an idea: gratitude, as a compelling human instinct and a global concept, more than just a mere holiday. Spanning centuries, We Gather Together is anchored amid the strife of the Civil War, and driven by the fascinating story of Sarah Josepha Hale, a widowed mother with no formal schooling who became one of the 19th century's most influential tastemakers and who campaigned for decades to make real an annual day of thanks.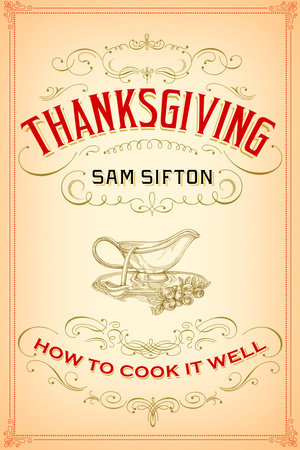 THANKSGIVING: HOW TO COOK IT WELL: A COOKBOOK by Sam Sifton; Illustrated by Sarah Rutherford
From the national editor and beloved former food critic at the New York Times comes a smartly-written, accessible, recipe-filled, authoritative guide to Thanksgiving dinner—not just surviving it, but pulling it off in style.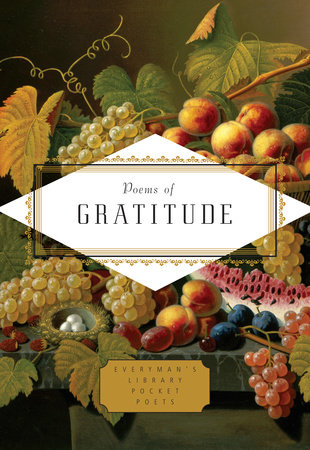 POEMS OF GRATITUDE edited by Emily Fragos
For centuries, poets in all cultures have offered eloquent thanks and praise for the people and things of this world. The voices collected here range from Sappho, Horace, and Rumi to Shakespeare and Milton, from Wordsworth, Rilke, Yeats, Rossetti, and Dickinson to Czesław Miłosz, Langston Hughes, Yehuda Amichai, Anne Sexton, W. S. Merwin, Maya Angelou, and many more. Devotional lyrics drawn from the major religious traditions of the world find a place here alongside poetic tributes to autumn and the harvest season that draw attention to nature's bounty and poignant beauty as winter approaches. The result is a splendidly varied literary feast that honors and affirms the joy in our lives while acknowledging the sorrows and losses that give that joy its keenness.
FOR YOUNGER READERS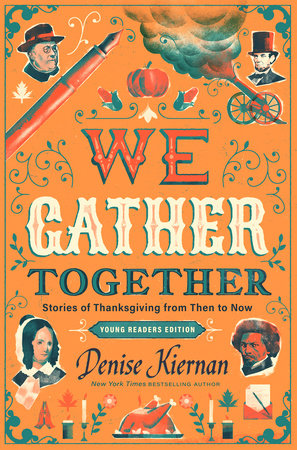 WE GATHER TOGETHER: YOUNG READERS EDITION by Denise Kiernan
This young readers' adaptation of the New York Times bestselling We Gather Together shares the true story of how Thanksgiving became a national holiday and the way gratitude is looked at in America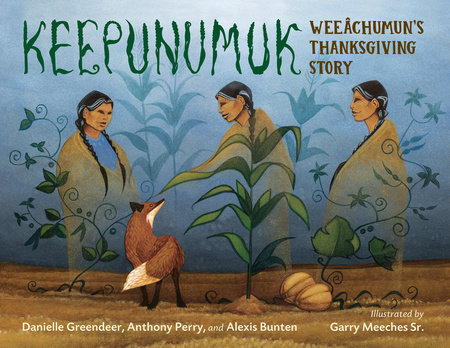 KEEPUNUMUK: WEEÂCHUMUN'S THANKSGIVING STORY by Danielle Greendeer, Anthony Perry, Alexis Bunten, Garry Meeches Sr.
In this Wampanoag story told in a Native tradition, two kids from the Mashpee Wampanoag tribe learn the story of Weeâchumun (corn) and the first Thanksgiving.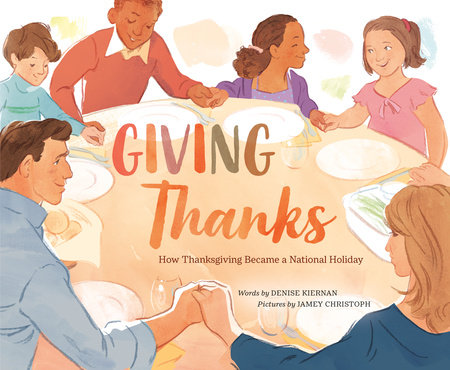 GIVING THANKS: HOW THANKSGIVING BECAME A NATIONAL HOLIDAY by Denise Kiernan; Illustrated by Jamey Christoph
The beautifully illustrated true story of how Thanksgiving became a national holiday in America, of Sarah Josepha Hale, the woman who made the holiday happen, and of the role of gratitude the world over.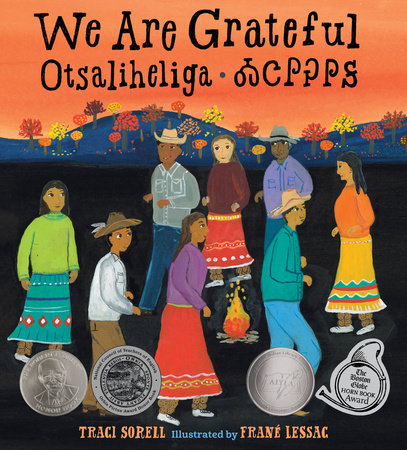 WE ARE GRATEFUL: OTSALIHELIGA by Traci Sorell, Frane Lessac
The word otsaliheliga (oh-jah-LEE-hay-lee-gah) is used by members of the Cherokee Nation to express gratitude. Beginning in the fall with the new year and ending in summer, follow a full Cherokee year of celebrations and experiences. Written by a citizen of the Cherokee Nation, this look at one group of Native Americans is appended with a glossary and the complete Cherokee syllabary, originally created by Sequoyah.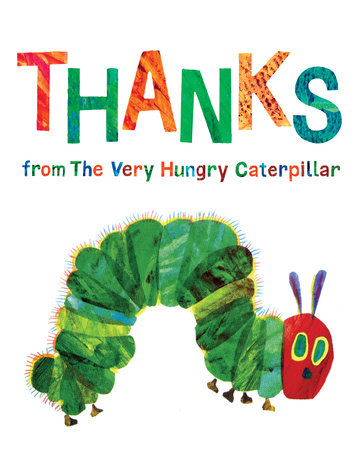 THANKS FROM THE VERY HUNGRY CATERPILLAR by Eric Carle
Perfect for Thanksgiving or any day of the year, this charming book of pictures is the colorful way to tell loved ones "thank you!" Featuring art from the World of Eric Carle, this joyful book follows The Very Hungry Caterpillar and celebrates all that makes us most thankful.
For more information on these and related titles visit Thanksgiving 2023