Researching for a non-fiction novel may sound easy, but there's so much more to consider. RER talks to two amazing non-fiction authors, Brian Kannard and Stokes McMillan about self-publishing, researching and going behind the scenes with stories that make your heart race… or break.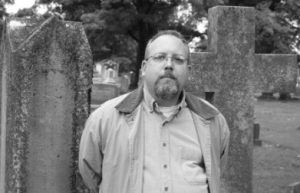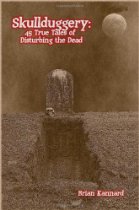 Brian Kannard is the author of Skullduggery: 45 True Tales of Disturbing the Dead and he owns Grave Distraction Publications that is an amazing opportunity for people looking to publish or looking for help using CreateSpace.  Brian gives us a little taste of the true story behind when Elvis' grave was disturbed and talks about working on such a strange and unusual non-fiction book. He also talks about publishing, self-publishing and following your dreams. Great advice and a lot of fun!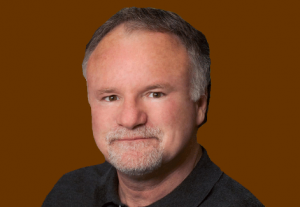 Stokes McMillan is an amazing author and person and his story about how he researched his novel is an amazing event all itself. He talks about researching such an emotional book and what it was like to meet the survivors of that horrific night that inspired his novel One Night of Madness. 1950 three white men drunk on moonshine break into the home of a black family and kill three children. It's heart breaking, it's unbelievable and it's all true. The book retells the story of that night and of this historic event of the court case that followed.
Listen to the podcast to find out more details and please feel free to leave comments or questions.