An Interview with NY Times bestselling author Sabrina Jeffries
Part 1 of a 4 part series video interview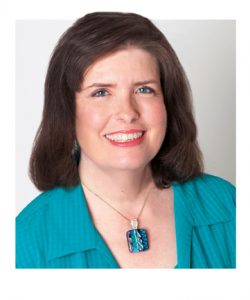 When she was young, Sabrina Jeffries grew up a missionary's daughter where she traveled at an early age to live in Thailand. Several factors came into play during that time that would mold the future New York Time bestselling author's future. By the time she was eleven years old she knew she would be a published romance writer.
Sabrina talks with us about selling her first historical novel and about how being a missionary's daughter helped her with her writing career.
Join us in the first of this four part video interview series as we celebrate an amazing author and her new release To Wed A Wild Lord in bookstores Nov. 22nd, 2011.
Video brought to you by Romantic Times Booklover's Magazine!