Sexy Smooches and Happily-Ever-Afters!
What fun I had chatting with Contemporary Romance Author, Niecey Roy tonight! I think we covered a lot of ground this evening: Love, Laughter, and above all, Romance!  And not just any romance…we're talking lots and lots of butterflies in the belly, breathless kisses and of course, happily-ever-afters!  Oh, and we also decided that today was National Hug Yourself…or Someone Else Day!  We even got a chance to talk about Niecey's latest novel, Reluctantly In Love, Book 3 in A What's Love??? Novel.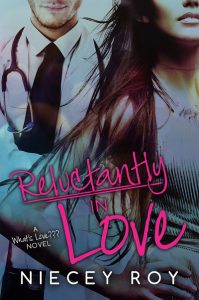 Book Blurb:
White picket fences and fairy tale endings aren't in Roxanna Moss's vocabulary. If she's learned anything at all from her parents' failed relationships, it's to keep a lid on her emotions and the walls secure around her heart. As a PI in training by day and a writer by night, she doesn't have time for a relationship, anyway.
What she didn't plan on was Dr. Walker…
Chase Walker's piercing blue eyes and sexy smile make it difficult to keep her heart in check. Even solving the biggest case of her career can't distract her from the irresistible man heating up her sheets. Chase has her questioning everything she thought she knew about relationships, and denial can't change the fact that she's falling madly, deeply, and reluctantly in love.
Click on the image to listen to the podcast!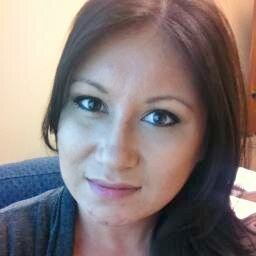 Connect with Niecey Roy on Social Media:
www.facebook.com/nieceyroy
www.twitter.com/nieceyroy
www.nieceyroy.com
Great Contemporary Romance that's fun, and flirty!