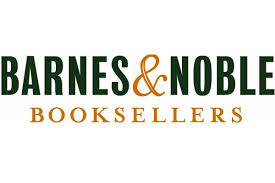 The Barnes & Noble book chain has just announced they will be offering a new reader experience at their brick and mortar locations – beer and wine to go with your book. They are launching the new policy in select stores.
The store has been struggling for several years against competitor Amazon, and is working hard to redesign its business plan in an effort to keep customers. While hard liquor will not be served, customers will be able to select beer, wine and an expanded menu of food items will be available.
Many readers are excited about the idea, almost as many are not, citing not wanting to take children into a bookstore that serves alcohol. Although many independent bookstores have been offering such selections for years.
The Barnes & Noble stores selected for the trial are: Eastchester, New York; Edina, Minnesota; Folsom, California; and Loudon, Virginia.