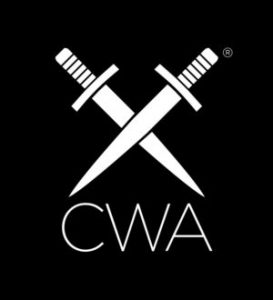 The North American Hammett Prize is given each year outstanding literature in the genre of crime writing. It is open to both American and Canadian authors and the selections are made by the North American Branch of the International Association of Crime Writers.
Here is the list of this year's nominees:
The Second Life of Nick Mason, by Steve Hamilton (G.P. Putnam's Sons) 
The Drifter, by Nicholas Petrie (G.P. Putnam's Sons) 
The White Devil, by Domenic Stansberry (Molotov Editions) 
Revolver, by Duane Swierczynki (Mulholland Books) 
The Big Nothing, by Bob Truluck (Murmur House Press) 
The HAMMETT PRIZE winner will be announced during the New Atlantic Independent Booksellers Association's (NAIBA) Fall Conference, in Cherry Hill, New Jersey, October 6-8.