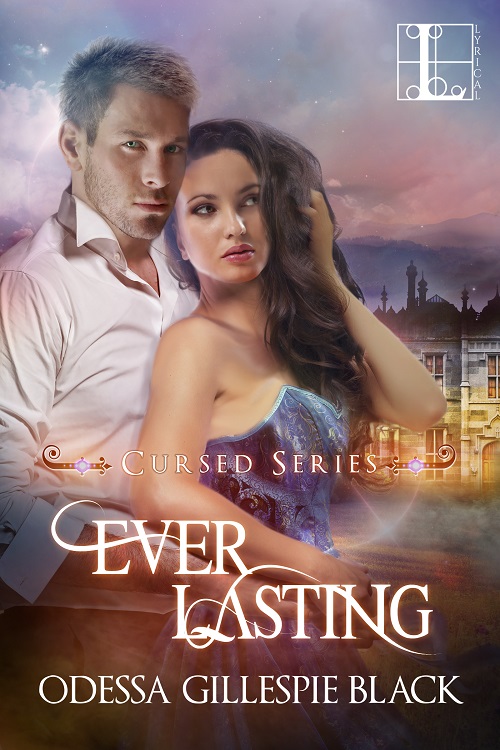 EVERLASTING (CURSED SERIES 3) by ODESSA GILLESPIE BLACK
When I'm not writing, I love to read. My favorite genres are paranormal and sci-fi romance. There's nothing like throwing a couple together in the midst of a ghosty situation or with a monster terrorizing them, especially when that monster exists inside one of them. I'm a fan of epic internal battles intrigue me more than external conflict, though a dose of both makes a the best page turner, for sure.
When I'm not doing either of these things, I create my own bookmarks for marketing. To be honest, there are many instances that my children feel as though I spend a ludicrous amount of time at the lap top and neglect them in the process. Sure, they have all the necessities, but my attention seems to be glued to the screen more often than not. All they hear is book, book, book. So, I thought of a way to include them in some of the fun involved in making my book more well-known.
A great place to learn more about how to showcase your novel on a do-it-yourself mini bookmark charm is http://www.craftster.org/forum/index.php?topic=425111.0#axzz2kdXGxOtT. Here they detail instructions on how to make tiny books with your cover on them. These exciting, easy crafts can generate family fun at an assembly line on the dining room table. Not only will it promote your books, but it will help involve your family in the book marketing process.
When not working on novels or reading them, my family and I work together to rescue animals—unwanted pets discarded by their owners either due to financial issues or being overwhelmed with caring for them. We take on at least 7 at any one time. As of right now, we have five dogs, 3 cats, and four kittens. We love them all, but rehome them into a fur-ever home where they will be taken care of and given the optimal amount of love.
Is ever lasting love a blessing—or a curse? 
Thanks to their adoptive parents, Allie and Cole have shared an unwavering connection since childhood. Now teenagers, they've been told their bond goes deeper than friendship. Allie and Cole are soul mates, destined to fall in love with one another again and again across the ages. For Cole, who remembers the past, the news is welcome. But Allie resists what she sees as a threat to her freedom, a ghost story, perhaps even a fantastical plan designed to control her . . .
In rebellion, Allie pushes Cole away—leaving him to battle the memories that haunt him and the pain of losing her once and for all. But his absence may prove too much for Allie's heart to bear. Will she keep fighting the mysterious ties that bind them? Or will she find herself desperately pursuing the very fate she rejected—and encountering obstacles she didn't expect?
You can purchase EVER LASTING at:
Amazon: http://www.amazon.com/s/?field-keywords=9781601839329
Barnes & Noble: http://www.barnesandnoble.com/s/9781601839329
Kobo: http://www.kobobooks.com/search/search.html?q=9781601839329
Apple: http://itunes.apple.com/us/book/isbn9781601839329?uo=8
GooglePlay: https://play.google.com/store/search?q=9781601839329&c=books
About The Author: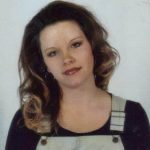 I'm a married mother of four kids, two chihuahuas, and a two mix rescues. I live in the foothills of North Carolina where if you don't like the weather, all you have to do is…wait. It's ever changing. The only thing we're known for "in these parts" is Knobby, Casar's own version of bigfoot. (Watch the youtube videos to see what we have to put up with. And yes, local stores sell t-shirts. And no, I don't have one.)
Writing has been my passion since I read my first paranormal novel, Pet Sematary by Stephen King. Other authors such as Dean Koontz, Anne Rice, and V.C. Andrews have also inspired me. So, if all their novels had a baby, mine would be the byproduct. Hope you enjoy my works.
Sign up for my newsletter at: http://madmimi.com/signups/355516/join
Author Links:

Website: https://odessablack.wordpress.com
Twitter: https://twitter.com/OdessaGBlack
Facebook: https://www.facebook.com/OdessaGillespieBlack