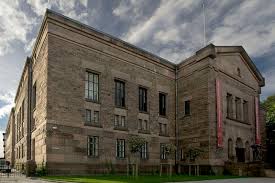 Physical copies of books published prior to 2000, and including those with historical or classic literature status are being digitized by the National Library of Norway. To date, nearly 4,000 books have been uploaded.
The collection can only be accessed by certain residents of Norway, and are not available via the Internet. Catalog access is currently only granted to those "people who conduct research, education and professional translation activities." All those who wish to utilize the catalog must fill out an application form.
Under Norwegian copyright law, a book becomes royalty free 70 years after an author's death. The works of living authors whose work is digitized are paid for the work, and their works will be available online.