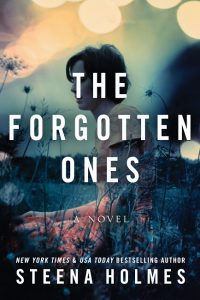 Book Lights host Lisa Kessler here!
I had a blast chatting books with NYT Best Selling author Steena Holmes! We got the inside scoop about her new thriller, THE FORGOTTEN ONES!
We also got a sneak peek at a brand new thriller series coming later this year and a new pen name!
Don't miss it!
http://www.blogtalkradio.com/circle-of-seven/2018/04/03/book-lights-radio-with-lisa-kessler-presents-nyt-best-seller-steena-holmes
Steena's Bio:
With her passion for storytelling, Steena Holmes took her dream of being a full-time writer and made it a reality, writing her first novel while working as a receptionist. Her novels have won awards, such as:
2012 NATIONAL INDIE EXCELLENCE BOOK Award for her bestselling novel Finding Emma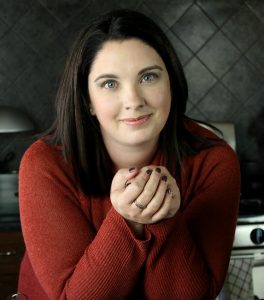 2015 USA BOOK NEWS Award for The Word Game,
2015 USA BOOK NEWS finalist for The Memory Child.
Now both a New York Times and USA Today bestseller, with over a million copies sold, Steena lives in Calgary, Alberta and continues to write stories that touch every parents heart in one way or another. To find out more about her books and her love for traveling, you can visit her website at www.steenaholmes.com
Instagram: www.instagram.com/steenaholmes
Facebook: SteenaHolmes.author
Twitter: @steenaholmes
Email: steena@steenaholmes.com
And for more about our host Lisa Kessler visit http://Lisa-Kessler.com
Book Lights – shining a light on good books!