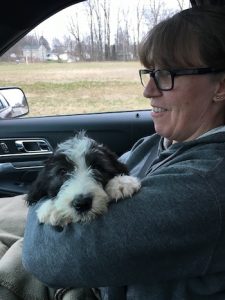 SHELTERING IN WITH HOLLY JACOBS
Welcome Holly! Readers want to know what you're doing while Sheltering In………
We adopted a new puppy just before Erie, PA went under a stay-at-home order. Tallulah Mae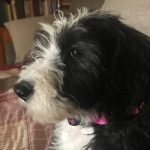 is keeping us all busy and entertained! I've also been homeschooling 3 minions—ages 4-8—part time. (They're parents are both in healthcare.) I put up two blog posts of some of the things we're doing, if any other "new" homeschoolers are looking for ideas! Ideas 1, Ideas 2
We'd like to know one of the best things about quarantine and one of the worst.
For me, the worst thing is my university closed, so I have no access to a ceramic studio. I brought all my half-done projects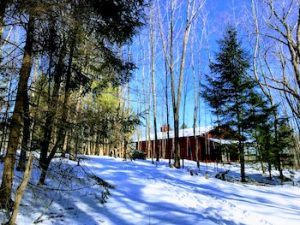 home. We're in the process of building my own studio in the back of our new barn. HollysWoods Studio. That's my best thing! I'm hoping to have it up and running by the end of the month!
How are you doing business?  How are you staying entertained?
I've always written short stories. They were my first writing sales. And my idea of fun is taking time out to write a new one. I combined our current quarantine, a new puppy and a romance. I'm hoping it makes people smile and serves as a reminder that even in the worst of times, there's glee. (It should be up next week.) That was my entertainment the last couple weeks.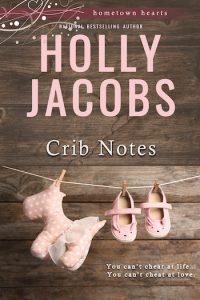 My Hometown Hearts series started in January. The first two books, Crib Notes and A Special Kind of Different are out now for Kindle, Kobo, Nook and iBooks. Paperback, too. The third one, Homecoming, is available for preorder and will be released in June. You can check them out at www.HollysBooks.com.
This is a series about Family. An unexpected pregnancy. Adoption. Special Needs. Illiteracy. It's about Loss. Love.  It's about life. I hope during this uncertain time, the series gives people hope and warms their hearts!
I've been trying to post smile-worthy posts every day on my social media. In this dark time, it's my attempt at making the world a little lighter.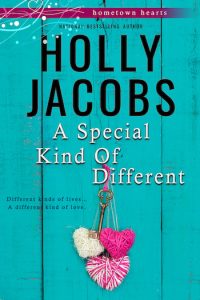 A Special Kind of Different, 3/20
Homecoming, 6/20
Suddenly a Father, 9/20
Thank you so much Holly for Sheltering In with our readers today!!
Stay healthy!!