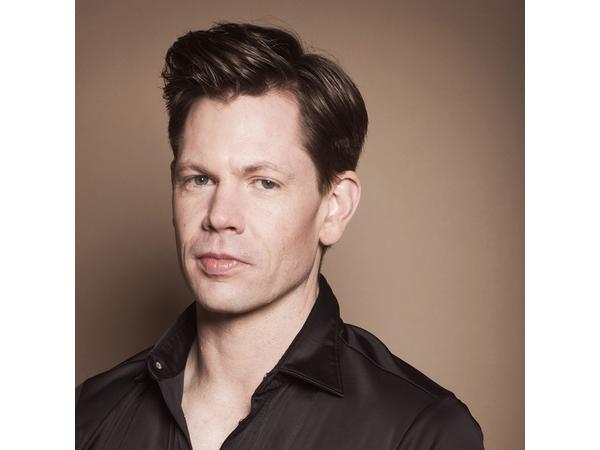 Join Lisa Kessler this fun interview with bestselling author Christopher Rice.
Christopher Rice is an Amazon Charts bestselling author whose works include Bone Music and Blood Echo in The Burning Girl series; the New York Times bestseller A Density of Souls; and the Bram Stoker Award finalists The Heavens Rise and The Vines. He is an executive producer of The Vampire Chronicles, a television show based on the bestselling novels by his mother, Anne Rice. Together they penned Ramses the Damned: The Passion of Cleopatra. With his best friend and producing partner, New York Times bestselling novelist Eric Shaw Quinn, he runs the podcast and video network TDPS, which you can find at www.TheDinnerPartyShow.com. Visit him at www.christopherricebooks.com.
And for more about our host Lisa Kessler visit http://Lisa-Kessler.com
Book Lights – shining a light on good books!