Some votes are still being counted! Of course, we mean for the Goodreads Choice Awards!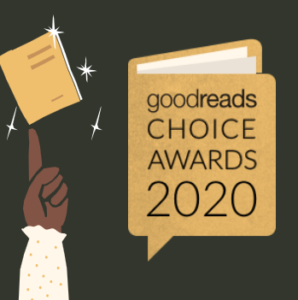 You can still cast your vote for "Best Books of 2020". We are in the final round!
The categories include :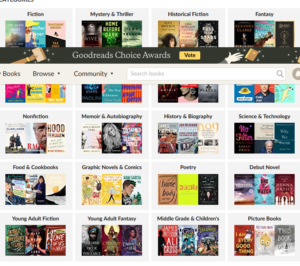 The final round includes the top 10 in each category as determined by the readers who voted.
Interestingly, some books were in more than one category.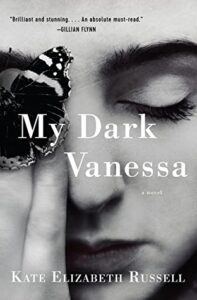 My Dark Vanessa is in the Fiction category and in Debut Novel.
The Jane Austen Society is in the Debut Novel category and Historical Fiction.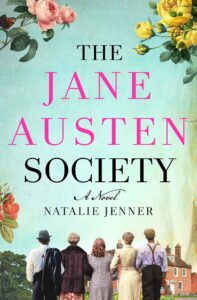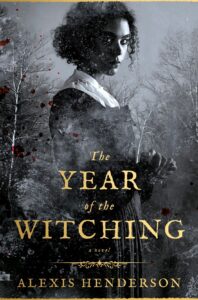 The Year of the Witching is in the Debut Novel category and the Horror category.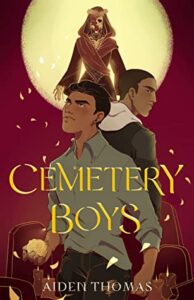 Cemetery Boys is in the Debut Novel category and Young Adult Fantasy & Science Fiction
Although ALL of these books deserve to be called "best" we have to take our best guess for the winners of each category. Now, hand over the crystal ball, we need all the help we can get!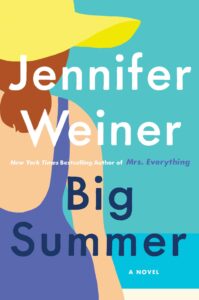 Fiction- Big Summer by Jennifer Weiner
Mystery & Thriller- The Boy from the Woods by Harlan Coben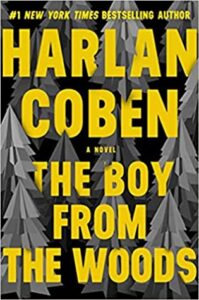 Historical Fiction-The Book of Longings by Sue Monk Kidd
Fantasy- Rhythm of War by Brandon Sanderson
Romance- You Had Me at Hola by Alexis Daria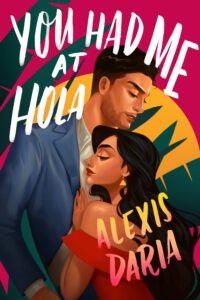 Science Fiction- To Sleep in a Sea of Stars by Christopher Paolini
Horror- Mexican Gothic by Silvia Moreno
Humor- A Very Punchable Face by Colin Jost
Nonfiction- Rage by Bob Woodward
Memoir & Autobiography- A Promised Land by Barack Obama
History & Biography- The Splendid and the Vile by Erik Larson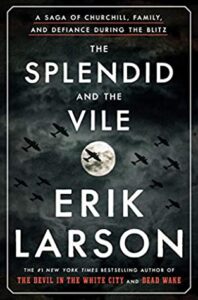 Science & Technology- The End of Everything by Katie Mack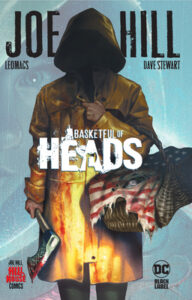 Graphic Novels & Comics – A Basket of Heads by Joe Hill
Food & Cookbooks- Modern Comfort Food: A Barefoot Contessa Cookbook by Ina Garten
Poetry- Dearly by Margaret Atwood
Debut Novel- The Year of the Witching by Alexis Henderson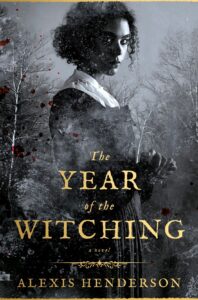 Young Adult Fiction- The Inheritance Games by Jennifer Lynn Barnes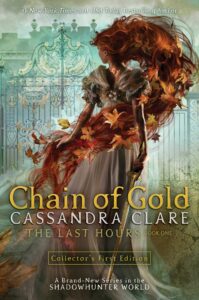 Young Adult Fantasy & Science Fiction- Chain of Gold by Cassandra Clare
Middle Grade & Children's- Ghost Squad by Claribel A Ortega
Picture Books- Sweet Child O' Mine by Guns N' Roses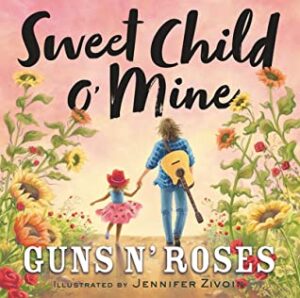 Good luck to all the nominees!