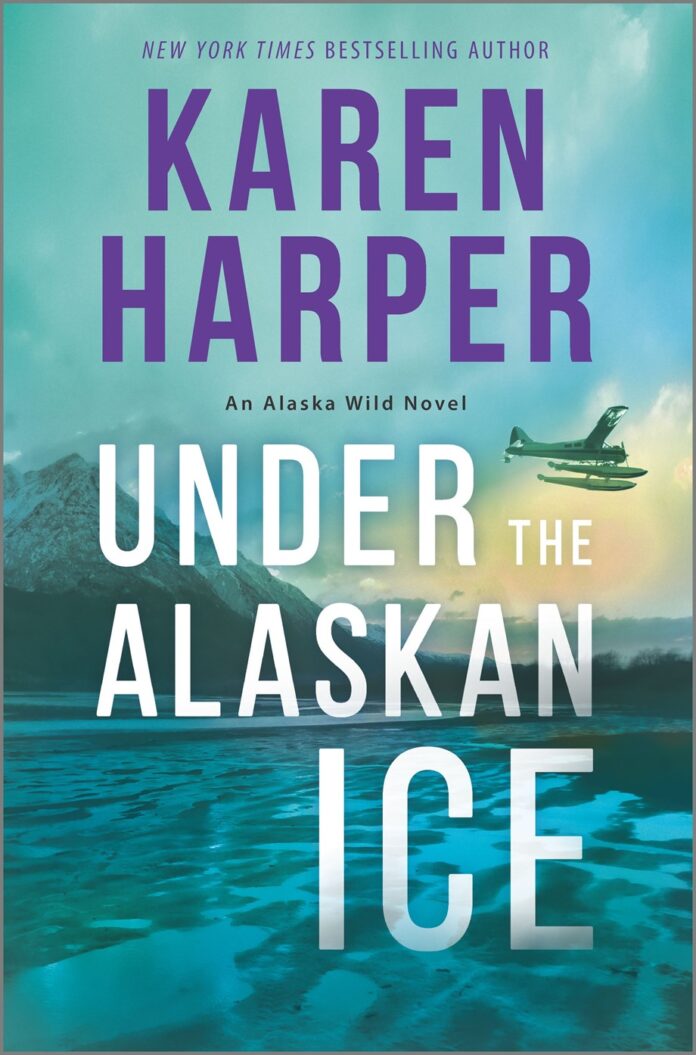 UNDER THE ALASKAN ICE BY KAREN HARPER
New York Times bestselling author Karen Harper's new trilogy set in rugged Lost Lake, Alaska, about a woman desperate to flee her toxic past and the wilderness survival tracker whose devoted protection heals her shattered heart. Perfect for fans of compelling romantic suspense in the vein of Heather Graham, Kat Martin and Carla Neggers.
The truth always surfaces.
When a small bush plane smashes through the ice at Falls Lake Lodge, it's a chilling reminder of everything Megan Metzler has lost. Three years ago, Meg's pilot husband died in a similar crash, a tragedy Meg and her young son, Chip, have struggled to move on from. Still, Meg does everything she can to assist when Commander Bryce Saylor arrives to investigate, even as working alongside the handsome pilot stirs up painful memories—and an attraction that catches them both off-guard.
Bryce knows time is of the essence as he plunges into the frigid water in search of clues. But when vital evidence is destroyed, it soon becomes clear this downed plane was no accident. With someone tracking them from the woods, Meg and Bryce must race to unravel a mystery as indomitable as the Alaskan wilderness, or they might be the next victims to crash and burn…