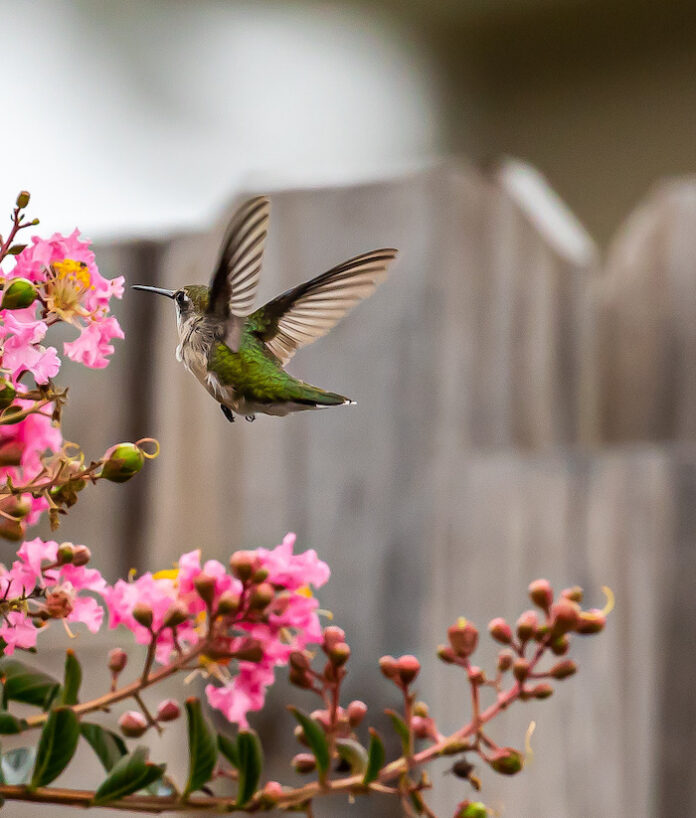 Special Feature:::: Lessons of 2020
2020 Was the Year I Learned. . . . by Lynette Eason
I actually really love this topic. It made me stop and think. A lot. Something I haven't really taken the time to do. At least not about this. I could really focus on the negative of 2020, so having to think about what I LEARNED and looking at the positive is a fabulous challenge.
You know how sometimes you want a "do over" in life? Yeah, well, I do NOT want a do over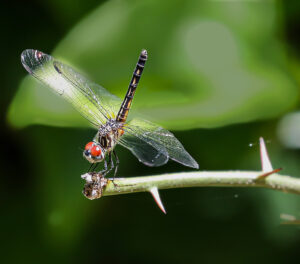 with 2020! However, though I'm almost loathe to admit it, there were a few good things about 2020. I learned that while I'm an introvert, I still need people. I need my friends. I need to get out of my house and have fun. Always before, I never really thought about it. Pre 2020, there were some days, I thought, "I wish the world would just stop for a while. Then I'd be able to rest, catch up and catch my breath." Well, the world did stop. And guess what? I didn't rest, catch up OR catch my breath! It seemed that I was busier than ever, frantically trying to get to everything on my to-do list. Seriously. How is that even possible?? SO, that was one thing I learned. Even though the world stops, I will never get it all done! LOL!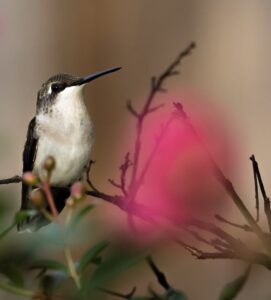 Another thing I learned was that I really like my family. Sure, we can all get on each other's nerves on occasion, but we really and truly like each other and enjoy spending time together. I kind of already knew this, but now I don't take it for granted.
I also learned that I can't spend sixteen hours at my laptop anymore. I used to do that without blinking. Now, after about eight, I'm done. I need to get up and move! I've learned I have other interests than writing. I really enjoy photography, and since everything was closed thanks to the pandemic, being outdoors was one of the ways we got to have some fun and relaxation. I took my camera and really started working on my photography skills. Especially with the hummingbirds and dragonflies. Yes, I discovered hummingbirds and dragonflies in 2020. To some that may be sad, but I've never been a huge nature lover (I don't like bugs, cooking under the stars, or accommodations that are not equal to or better than, at the very least,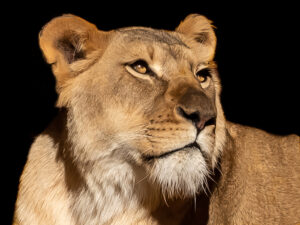 the Marriott), so coming to appreciate the outdoors a little more has been a wonderful eye-opener for me.
I've also learned that I really do like cooking. I've never really enjoyed it before, but when it became a necessity, I found myself experimenting with new recipes. And I liked it! Which was weird and cool all at the same time.
I also discovered that while I always thought I could write through anything, and have done so over the past 13 years,—through sickness and kids in the hospital, while sitting in the ER waiting for a heart test (that turned out fine) on holidays (when you have a book due Jan 2nd, you write on Christmas Day),  through losing most of my hearing this February, to qualifying for a cochlear implant—this year has been my hardest writing year. Hands down the hardest ever. Emotionally and physically. My concentration level has been shorter, as has my patience. My creative processes sometimes seemed dried up and I've gained about 15 pounds since January. I could go on, but I think you get the picture.
But…I've learned that perseverance is key. I wrote Active Defense, the 3rd book in the Danger Never Sleeps series, when I really wanted to crawl in the bed, eat chocolate, and binge Prime Videos all day. But I persevered because I really didn't have a choice. And I found that was a good thing. It showed me that I was stronger than I thought I was. It showed me how to rely on my writer buddies for brainstorming and inspiration. It showed me how to trust in God and my faith in hard times. It showed me—or at least reinforced for me– that my faith isn't just all lip service, that when it comes down to it, I really do believe that God is who he says He is, and I really do have an amazing set of friends and family.
I'll take that for the win in 2020.
How about you? What have you learned in 2020 that you'll never forget?
Check out Lynette's latest release ACTIVE DEFENSE: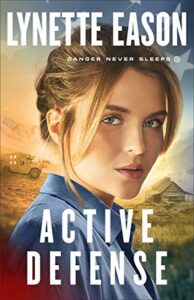 In January 2020, bestselling author Lynette Eason introduced readers to Collateral Damage, the first book in the Danger Never Sleeps series, which was followed by Acceptable Risk in August 2020. This series follows the lives of four friends who have left the military and are returning to a civilian life. But life does not go as planned for these friends who carry their own secrets. Now Eason offers another suspense-filled novel in this
action-packed series, Active Defense.
As a former field surgeon in Afghanistan, Heather Fontaine is used to life- or-death situations. She just didn't expect them to follow her home. When she finds someone has broken into her house while she was gone, she decides to hide out in a small town. But trouble is not far behind.
As owner of his own security agency, Travis Walker has been secretly watching Heather for weeks and is aware of the pending danger. Travis and Heather must work together to figure out who wants her dead—and why—before it's too late. Their only solution? Active defense.
Eason will have readers looking over their shoulder as they dive into this story about losing control and finding something even better.
ABOUT THE AUTHOR: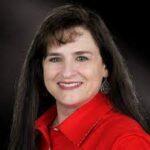 Lynette Eason is the bestselling author of Collateral Damage and Acceptable Risk, as well as Protecting Tanner Hollow and the Blue Justice, Women of Justice, Deadly Reunions, Hidden Identity, and Elite Guardians series.
She is the winner of three ACFW Carol Awards, the Selah Award, and the Inspirational Reader's Choice Award, among others. She is a graduate of the University of South Carolina and has a master's degree in education from Converse College. Eason lives in South Carolina with her husband and two children. Learn more at www.lynetteeason.com.