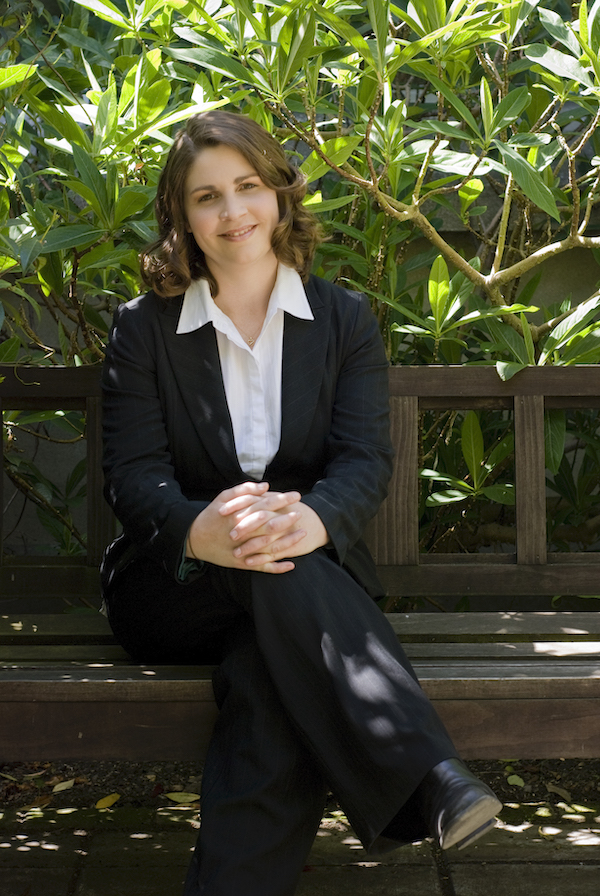 MEET V.K. TRITSCHLER
A Little 'Kiwiadian'…..and a lot of romance
I am a weird combination of New Zealander and Canadian (Kiwiadian as my brother would say) who is now living in the bright sunshine of the South Australian coast with my family. My writing career is relatively new, having only taken flight when I joined the local whttps://www.facebook.com/vktritschler/riting group and realised all the mistakes I had been making. Now, with my ever increasing pet entourage, I have completed three books in the last year. The first, a paranormal anthology, dove into the ideas of alternate universes. The next, a romantic suspense,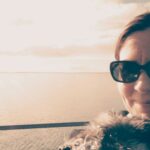 allowed me to showcase my new home sharks and all. And lastly, my latest, is a light romcom based in the garden city of Adelaide which has a very Emily in Paris feel to it. I love travelling, which is currently virtually or via my books.
But I also love to hang out with friends, also having to do virtually a lot this year. 2021 will be better right? I love to chat with my readers, and each review gives me a warm fuzzy.
Here's a look at VK's latest release: TRADE SECRETS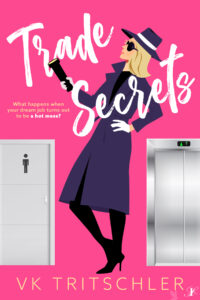 What happens when your dream job turns out to be a hot mess?
Emily earned a spot in a top Adelaide advertising agency and was excited to be starting her professional career. But on her very first day she gets coffee spilled on her by Meg, her new and complicated co-worker; runs into Jimmy, her wildly inappropriate boss; and gets stuck in an elevator with Harry, who is the hottest guy in the industry and her company's biggest competitor.
When Jimmy enlists Emily to spy on Harry and his company, things become more complicated.
But Emily finds that her life isn't as perfect as she'd dreamed. Now, she has to choose between handsome Harry, who may not be all he seems, and bawdy Jimmy, who is exactly what she fears. Secrets and hidden agendas rip apart Emily's dreams. Will she pick the devil she knows or the one she doesn't?
EXCERPT OF TRADE SECRETS
Now tucked into a corner of the room, she watched as people in suits came and went, the hustle, bustle, and noise reminding her of bees flocking to the fields of nectar. It gave her another idea to share with Meg, so she pulled out her notepad and began to scribble it down when a shadow was cast over her.
"Hello again."
She found the face of the man she had been drooling over in the elevator. Everything she had been doing paused involuntarily, included her heartbeat.
"Oh, hello." She smiled, placing the notepad back onto the table and wishing she had been to the bathroom five minutes ago to tidy her hair.
"May I?" He pointed to the chair opposite her.
Oh my God, her brain screamed, he wants to have lunch with me.
"Sure," she stammered, casting an eye over her half-eaten salad. She wasn't sure she could physically eat in front of him because at this point, she couldn't seem to swallow.
"Thanks," he said, placing a coffee and a salad plate on the table. "I'm Harry Craig."
BUY LINKS:
Amazon: https://www.amazon.com/dp/B08L9VXSGD
Kobo: https://www.kobo.com/us/en/ebook/trade-secrets-22
BN: https://www.barnesandnoble.com/w/trade-secrets-vk-tritschler/1137951048
Itunes: https://books.apple.com/us/book/id1536251359