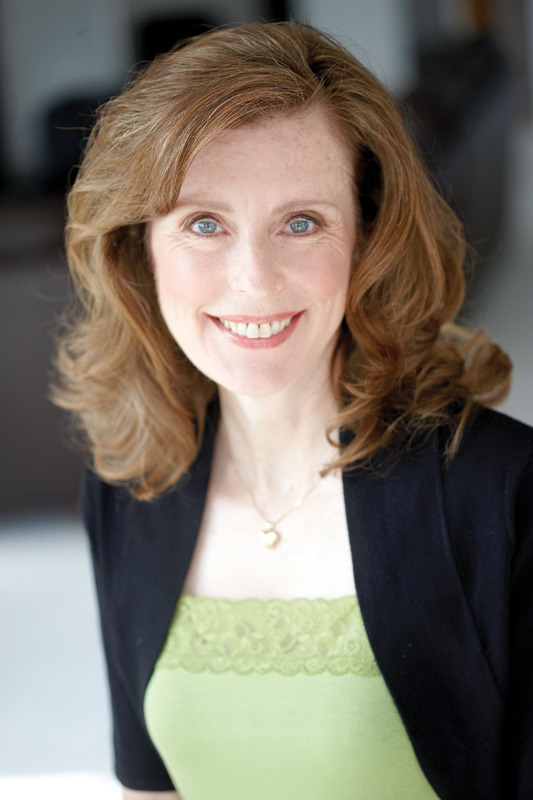 MEET IRENE HANNON
CORPORATE JET-SETTER AND AWARD WINNING ROMANCE AUTHOR
Bestselling, award-winning author Irene Hannon took the publishing world by storm at the tender age of 10 with a sparkling piece of fiction that received national attention.
Okay…maybe that's a slight exaggeration. But she was one of the honorees in a complete-the-story contest conducted by a national children's magazine. Twenty-eight published novels and many years later, she became an "overnight" success when she wrote her first bestseller. ☺ Today she is the author of 60+ contemporary romance and romantic suspense novels and a member of Romance Writers of America's Hall of Fame.
For most of the years before her bestseller breakout, Irene typed away at night on her fiction masterpieces while holding a demanding—but amazing—executive-level corporate communications position with a Fortune 500 company. Imagine this—a one-day trip to the Caribbean with the CEO and Chairman of the Board on the corporate jet to have lunch on a cruise ship…winging to a luxury spa for the full treatment to write a first-person account for the corporate magazine…riding in a high-profile float during New Orleans Mardi Gras…and soaring over a glacier in Alaska aboard a float plane to watch the sun set. As she likes to tell people, it was the kind of job a villain in one of her suspense novels would kill for. Even better, though? Writing fiction full time!
In addition to her early writing efforts, in her younger years Irene produced and starred in backyard theatrical productions—so it's no surprise she now enjoys performing in community musical theater productions. She claims the greasepaint in her blood is a legacy from her maternal grandparents, who were active in amateur vaudeville. And while theater is purely an avocation, Irene says singing and acting have benefitted her writing by helping her understand the importance of facial expressions, tone of voice, and body language. Favorite roles include Anna in The King and I, Nellie in South Pacific, Fiona in Brigadoon, and Reno Sweeney in Anything Goes.
Before COVID, she and her husband also loved to travel—and no matter where their wanderings took them, they always managed to find interesting hikes. They look forward to packing their suitcases and walking gear again in the near future!
Irene invites readers to visit her on Facebook, where she loves to hang out and chat about writing, musical theater, food, travel, gardening—and a host of other topics!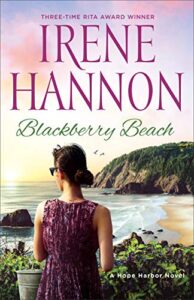 Here's a look at Irene's latest release::: BLACKBERRY BEACH
Katherine Parker is on the cusp of having everything she ever wanted—fame, money, and acclaim. So why isn't she happy? In search of answers, she comes incognito to Hope Harbor on the Oregon coast for some R&R. Maybe in her secluded rental house overlooking the serene Pacific she'll be able to calm the storm inside.
Coffee shop owner Zach Garrett has found his niche after a traumatic loss—and he has no plans to change the life he's created. Nor does he want to get involved with his reticent new neighbor, whose past is shrouded in mystery. He's had enough drama to last a lifetime. But when Katherine and Zach are recruited to help rehab a home for foster children, sparks fly. And as their lives begin to intersect, might they find more common ground than they expected . . . and discover that, with love, all things are possible?
Bestselling and award-winning author Irene Hannon invites you to come home to Hope Harbor—where hearts heal . . . and love blooms.