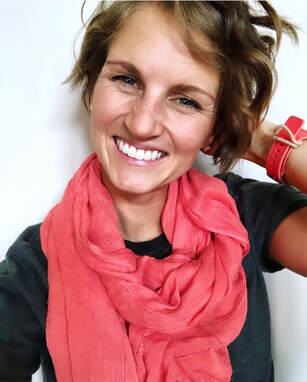 Get read for some fun, flirty escapism with author Summer Dowell
Summer Dowell is an author of fun, feel-good chick lits and romantic comedies that will brighten your day. She lives in Southern California where she spends her days keeping her six energetic children alive and doing massive loads of laundry.
Summer loves to fit in writing during her free time where she brings to life all the sarcasm and humor that none of her family fully appreciates.
She released her first book of The Wedding Business series, If It's Perfect, in October 2020, and now she's working on her next book, It's Just Business. The rom com series followings three friends working in the wedding industry.
You can find Summer on her website, as well as FB, IG, Pinterest, Amazon author, and BookBub.
Summer's latest release: IF IT'S PERFECT: A ROMANTIC COMEDY/The Wedding Business Series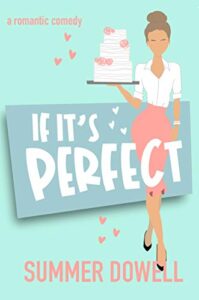 One thing I learned this week: DO NOT flirt while at a client's wedding. (especially with anyone in a tux)
Success-driven Hope Fletcher has some lofty goals for her life. But is it really too much to want a thriving cake design business by age 29? Marry a perfect (emphasis on the perfect) man by age 30? Then have the kids, dog, and house in suburbia by age 34? If you fail to plan, you plan to fail.
Dean. Wonderful, dreamy Dean who loves kids (and will eventually grow to love dogs) steps into Hope's world. He's the exact type of man she's been looking for and she starts falling. Hard.
But will Hope's perfect image of Dean crumble when she finds out about his past?