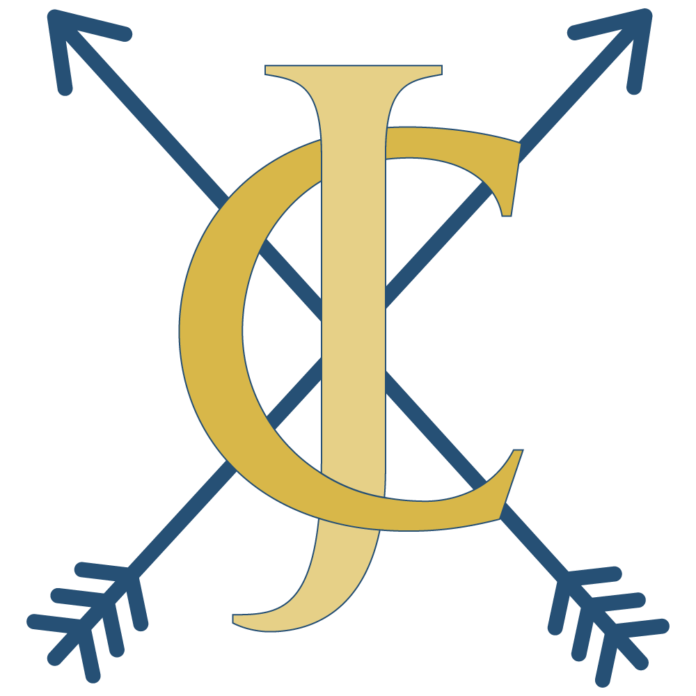 Meet the shifters from Broken Peak with Author Jules Crisare
LISTEN HERE!
Jules Crisare loves writing sexy shifter romances. The growly and dominant males of Broken Peak and the Silver Sentinels are the ones bending to the strong wills of the smart heroines who cross their paths. Seriously, only strong heroines need apply to capture the hearts of these sexy alphas.
Born and raised in the Midwest,  she hopped from one coast to the other for several years before moving back to the Midwest. If she isn't at her laptop writing and it's not football season (Go Pack Go!), she's reading, knitting (she has a serious addiction to yarn), dehydrating fruit, or testing small batch bourbons for her Old Fashioneds. You can find out more and sign up for her newsletter here: https://jcrisare.com/
And for more about our host Lisa Kessler visit http://Lisa-Kessler.com
Book Lights – shining a light on good books!
Here's a look at Jules latest release:
Broken Rebel: A Silver Sentinel Wolf Shifter Romance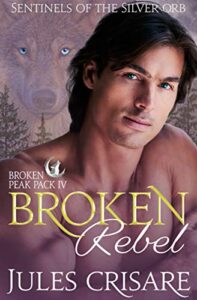 Meet Broken Peak Pack, a pack of misfit dominant wolf shifters fighting to keep those they love safe from those who want to bring them down.
Finley doesn't want or need a mate. Broken Peak isn't safe for a female or pups. But when a female he's never met is threatened, he's convinced the only place where she's safe is at Broken Peak. Living with the Pack and him. As his mate.
Maggie Iotor is running for her life to a rumored place of safety and finds a sanctuary she didn't think existed for shifters. But she needs to leave Broken Peak behind to keep the shifters who live there safe from the deranged leader of her clan set on finding her and bringing her back at whatever cost.
Can Maggie accept everything Finley and Broken Peak can give her or will she walk away from it all and turn her back on the wolf her animal has claimed as her mate?