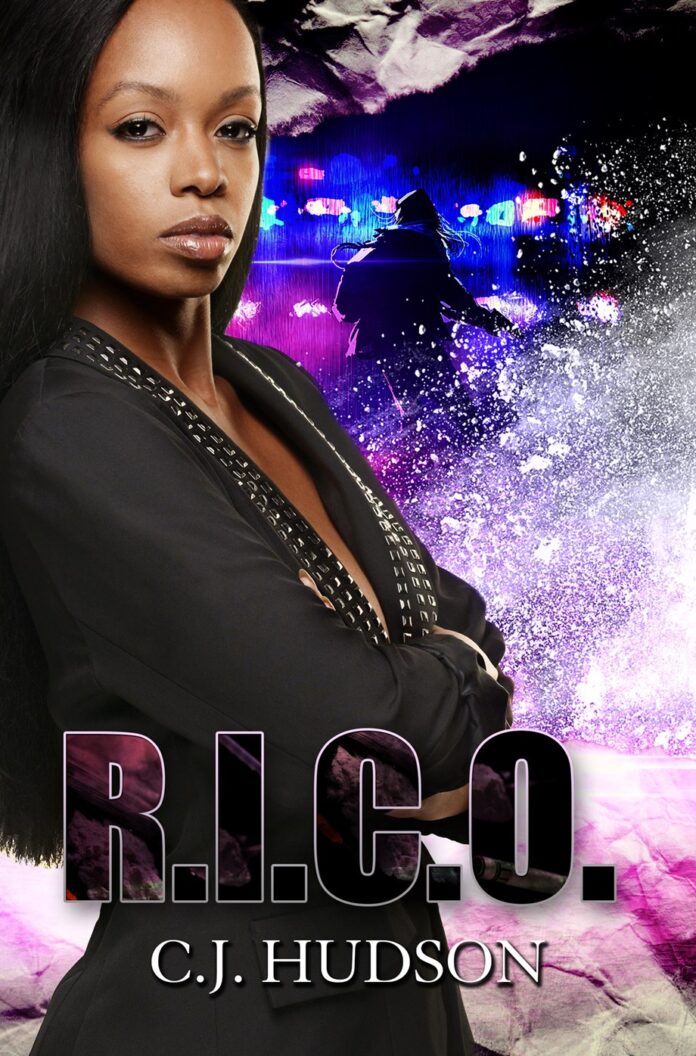 (Releasing March 30)
At the tender age of twenty, Vanessa "Sunny" McCord is shocked to learn that her father, Darnell McCord, wants to groom her to take over his drug empire. In his mind, his time has run its course, and he wants to graciously ride off into the sunset.
Sunny reluctantly accepts the offer, and in no time, her lust for power grows. Instead of being horrified by the street life, Sunny's thirst for the good life smothers her feelings of compassion and human decency. Having assembled a crew, she is all set to take her rightful place as the heir apparent. She learns quickly, however, that being a queenpin means that foes, and sometimes even friends, are gunning for her spot.