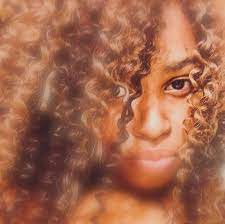 Romantic Suspense Thrills and Calculated Reactions with Rae Shawn on Book Lights
Rae Shawn began writing to see more characters like her doing the hard jobs that typically were seen by male characters. She is from California and tends to write romance, suspense or mystery that occur in her home state. In her free time, she likes to binge watch reruns of Supernatural, read books of all genres or watch anime. You can find out more and sign up for her newsletter at: https://www.loveraeshawn.com/
And for more about our host Lisa Kessler visit http://Lisa-Kessler.com
Book Lights – shining a light on good books!
Check out Rae's latest release CALCULATED REACTION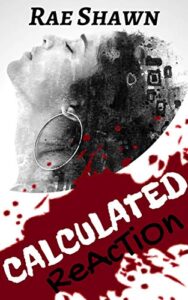 Janelle and Jayson spent months trying to track down Frankie after she disappeared one dark night outside their home. Janelle, much longer than that. With zero leads, they focused on getting back to their everyday lives.
What more could they do as their lives changed with the seasons? But, this was what Frankie wanted them to do. All she had to do was continue to watch from afar.
After more than a year of waiting, Frankie made the decision to set her ultimate revenge plot in motion. Everything started with the isolation of Janelle. With Jayson arrested for murder and all evidence pointing to him, a series of articles were printed amping up the already difficult situation and leaving Janelle in a more difficult place. Manipulated statements caused a strain on Janelle and her friend's relationships leaving her no one to turn to.
Painted into the corner of Frankie's on creation, Janelle felt the weight of the world coming down on her. But, one calculated "mistake" brought everything to the surface and it was time for Janelle's reaction.