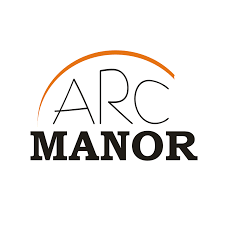 A NEW SERIES OF SPECULATIVE-FICTION BOOKS MARKING IMPORTANT MILESTONES IN SCIENCE FICTION OR FANTASY
Set for release this May and onwards and published by CAEZIK Notables,
an imprint of Arc Manor Books!
Books in the Notables Series: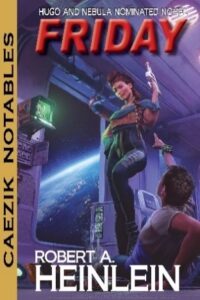 Friday: Robert A. Heinlein
The comeback novel for Heinlein after he recovered from his reversible neurologic dysfunction which had impacted his writing. "As joyous to read as it is provocative."—Los Angeles Times. New introduction by Richard Chwedyk.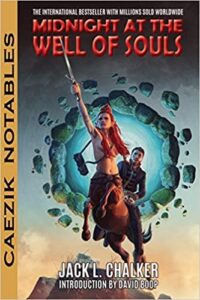 Midnight At The Well Of Souls: Jack L. Chalker
One of the original gender and species transformation novels. With over a million copies of the first printing sold, it has sold millions worldwide in various languages. A seminal work that is still relevant today. New introduction by David Boop.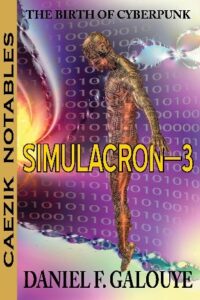 Simulacron-3: Daniel F. Galouye
The original "Cyberpunk" novel. A story about virtual reality written before anyone knew about the concept. It has been converted into various media productions.