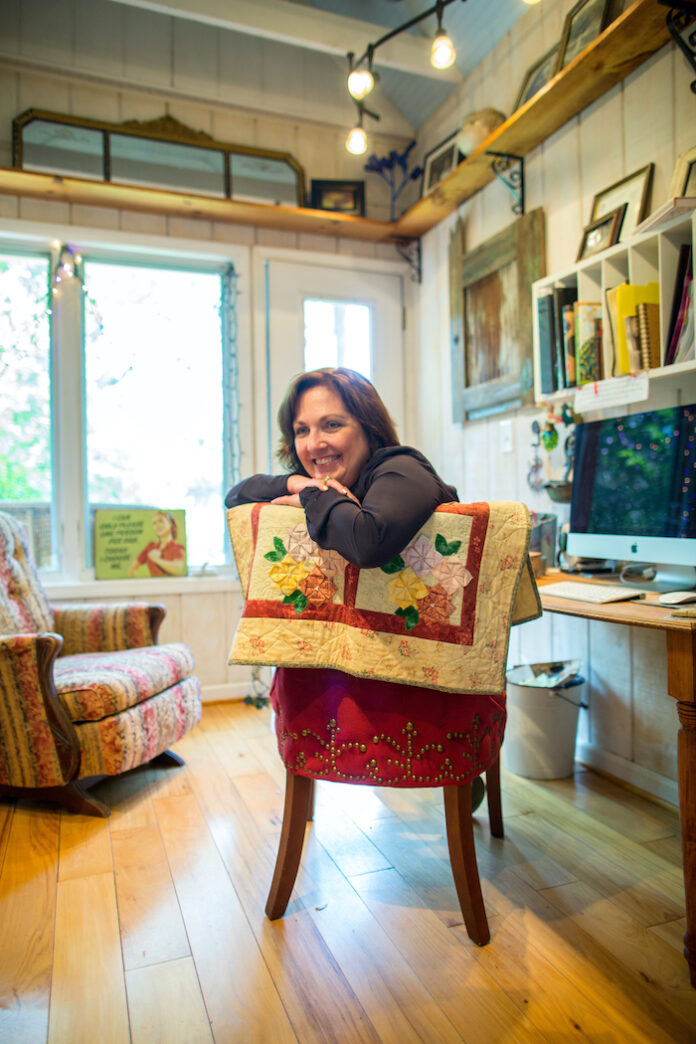 Special July Feature Meet Historical Fiction Authors!
Meet Valerie!
Valerie Fraser Luesse has weird travel dreams. "I'm in a hotel lobby in a strange city, I've lost my purse and my key, and I can't remember my room number," the author says. "Or I'm driving at night, and my car suddenly turns into a bicycle. I guess it comes from all those years as a travel writer, worrying that I'll miss my flight or trying to remember what kind of car I rented."
Before her first novel, Missing Isaac, was published in 2018, Luesse spent many years on the road for Southern Living magazine—the kind of job she dreamed of growing up in rural Alabama. Until she was around 12, she and her parents lived with her maternal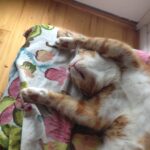 grandmother in a farmhouse with a tin roof and a big front porch. "I'm an only child, but my mother is the youngest of 8, so our extended family was huge back then," she says. "And my grandmother was nicknamed 'The Colonel' by one of my uncles, who said she was bossier than any drill sergeant he encountered during World War II. When she summoned everybody home for Thanksgiving or Mother's Day or just because, declining the invitation was not an option. I always felt like I had a big family because there were so many aunts, uncles, and cousins coming and going. And since those were the days before the internet, smart phones, and cable, we told stories about the family and our community to entertain each other."
Like her family's storytelling traditions, music has always played a big role in Luesse's life, with a love of traditional gospel and country music from her mother; jazz, blues, and big band from her father; classical music from an influential and much-loved piano teacher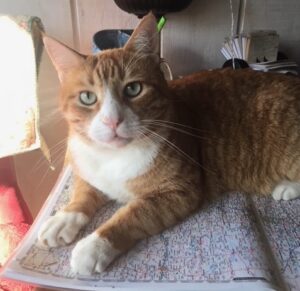 named Jenny Glenn; and rock music from "a cool older cousin." You'll see music as a thread—along with faith, family, and Southern culture—in her books, which include Almost Home, The Key to Everything, and the soon-to-release Under the Bayou Moon.
Now living in Birmingham, Luesse writes from her "Story Shack," a cottage-style office her husband designed for her. On her desk: a computer and an orange cat named Cheeto. She's not sure which is bigger.
Here's a look at Valerie's latest release: UNDER THE BAYOU MOON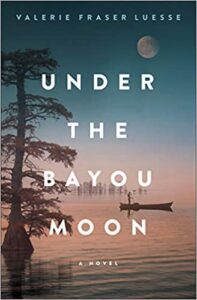 Restless with the familiarity of her Alabama home, Ellie Fields accepts a teaching job in a tiny Louisiana town deep in bayou country. Though rightfully suspicious of outsiders, who have threatened both their language and their culture, most of the people in tiny Bernadette, Louisiana, come to appreciate the young and idealistic schoolteacher as a boon to the town. She's soon teaching just about everyone–and coming up against opposition from both the school board and a politician with ulterior motives.
Acclimating to a whole new world, Ellie meets a lonely but intriguing Cajun fisherman named Raphe who introduces her to the legendary white alligator that haunts these waters. Raphe and Ellie have barely found their way to each other when a huge bounty is offered for the elusive gator, bringing about a shocking turn of events that will test their love and their will to right a terrible wrong.
A master of the Southern novel, Valerie Fraser Luesse invites you to enter the sultry swamps of Louisiana in a story that illuminates the struggle for the heart and soul of the bayou.