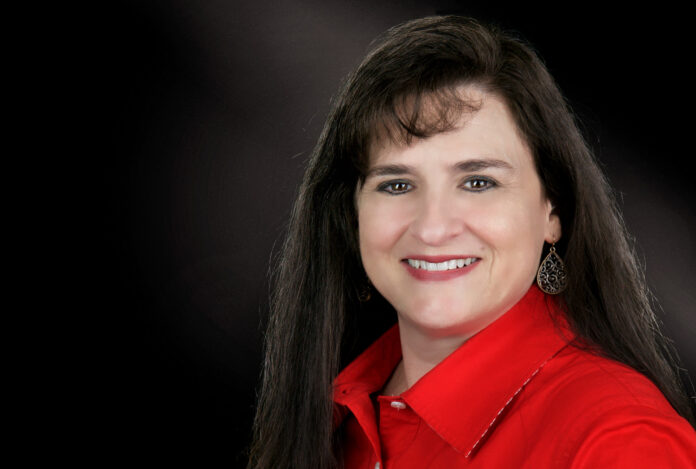 You'd never know the author behind heart-pounding suspense novels vacuums twice a day!!
Lynette Eason is the best-selling author of over sixty books. When she's not behind the computer, she's behind the camera, shooting pictures. She's fluent in ASL, loves Carrie Underwood and Mandisa music, and long car rides. She's a dog lover and has a very vocal mini American Eskimo that sheds year round which means Lynette vacuums twice a day. When she's not killing characters with her keyboard or shooting people, sunsets, and animals with her Canon, she enjoys hanging out with her husband of almost 25 years. She has a love of chocolate and a fear of heights, but is eternally grateful God chose her to be a writer of all things romantic suspense.
Lynette Eason Wraps Up Series with a Fight for Survival Novel – HOSTILE INTENT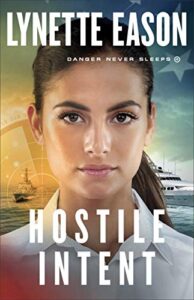 Ava Jackson entered the military shortly after high school, but her mother's illness has forced her to request an early discharge. She already lost her father while deployed, and there's no way she's going to let her mother die alone. But after a visit to the nursing facility where her mother lives, Ava is attacked walking back to her car. Fortunately, FBI Special Agent Caden Denning arrives in time to help fight off her attacker.
Caden reveals to Ava that she may hold the key to the murders of three families, and he needs her help before anyone else is harmed. The hits show a pattern, and clearly the killer has an agenda. But if Caden and Ava can't discover what it is, Ava may be next on the hit list.
Bestselling author Lynette Eason concludes her latest suspense-filled series with a bang as secrets are revealed and the guilty are brought to justice.