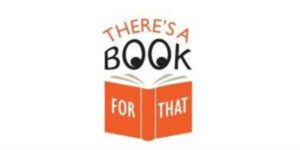 Do you love a good ghost story? This Halloween looks like it will be more festive than last year. Whether you'll be in costume, trick-or-treating or on door duty, get in the spirit with this gathering of ghost stories for all ages. These storytellers sure know how to put the BOO in books!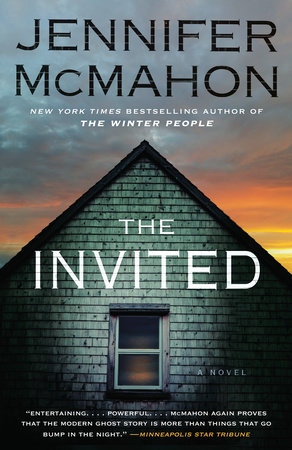 THE INVITED: A NOVEL by Jennifer McMahon
A chilling ghost story with a twist: the New York Times bestselling author of The Winter People returns to the woods of Vermont to tell the story of a husband and wife who don't simply move into a haunted house—they build one….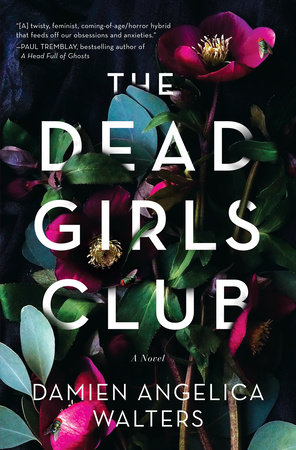 THE DEAD GIRLS CLUB: A NOVEL by Damien Angelica Walters
A supernatural thriller in the vein of A Head Full of Ghosts about two young girls, a scary story that becomes far too real, and the tragic—and terrifying—consequences that follow one of them into adulthood.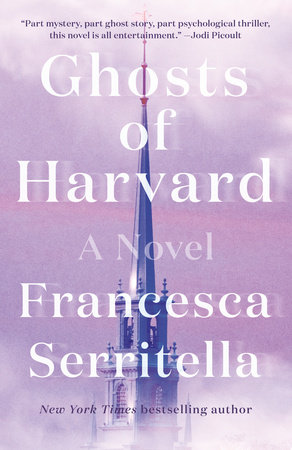 GHOSTS OF HARVARD: A NOVEL by Francesca Serritella
A Harvard freshman becomes obsessed with her schizophrenic brother's suicide. Then she starts hearing voices.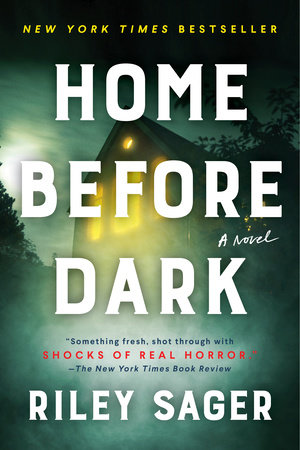 HOME BEFORE DARK by Riley Sager
In this chilling thriller, a woman returns to the house made famous by her father's bestselling horror memoir. Is the place really haunted by evil forces, as her father claimed? Or are there more earthbound—and dangerous—secrets hidden within its walls?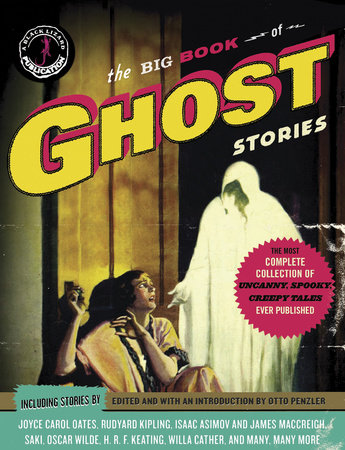 THE BIG BOOK OF GHOST STORIES edited by Otto Penzler
The ghost story is perhaps the oldest of all the supernatural literary genres and has captured the imagination of almost every writer to put pen to the page. Here, Edgar Award-winning editor Otto Penzler has followed his keen sense of the supernatural to collect the most chilling and uncanny tales in the canon.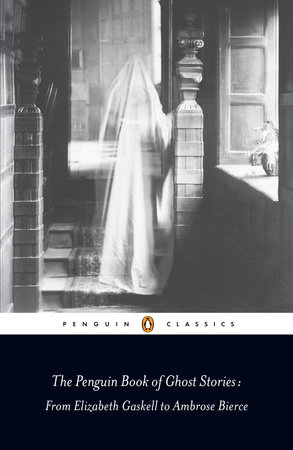 THE PENGUIN BOOK OF GHOST STORIES edited by Michael Newton
From Elizabeth Gaskell's "The Old Nurse's Story" through to Edith Wharton's "Afterword," this collection covers all of the most terrifying tales of the genre. With a thoughtful introduction, and helpful notes, Newton places the stories contextually within the genre and elucidates the changing nature of the ghost story and how we interpret it.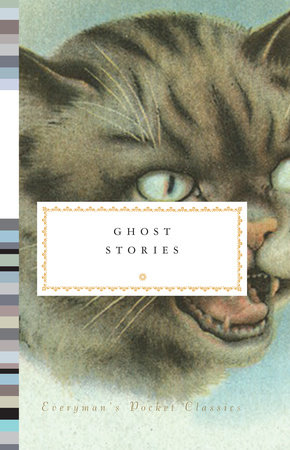 GHOST STORIES edited by Peter Washington
Here are ghosts of every stripe and intent in stories from writers as varied as Elizabeth Bowen and Jorge Luis Borges, Eudora Welty and Vladimir Nabokov, Ray Bradbury and Edith Wharton, among others. In the hands of these masters, the ghost story ranges far beyond mere horror to encompass comedy and tragedy, pathos and drama, and even a touch of poetry.
FOR YOUNGER READERS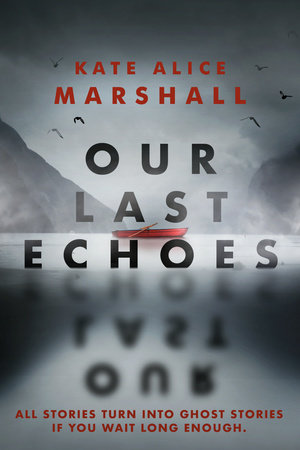 OUR LAST ECHOES by Kate Alice Marshall
"In 1973, the thirty-one residents of Bitter Rock disappeared. In 2003, so did my mother. Now, I've come to Bitter Rock to find out what happened to her—and to me. Because Bitter Rock has many ghosts. And I might be one of them."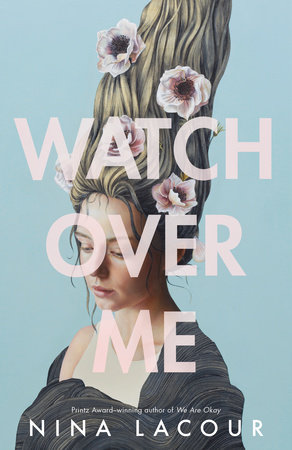 WATCH OVER ME by Nina LaCour
Watch Over Me is another stunner from Printz Award-Winning author Nina LaCour, whose empathetic, lyrical prose is at the heart of this modern ghost story of resilience and rebirth.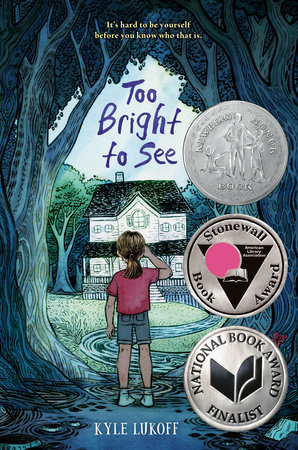 TOO BRIGHT TO SEE by Kyle Lukoff
A National Book Award Finalist
A ghost is haunting Bug's eerie old house in rural Vermont…and maybe haunting Bug in particular. As Bug begins to untangle the mystery of who this ghost is and what they're trying to say, an altogether different truth comes to light—Bug is transgender.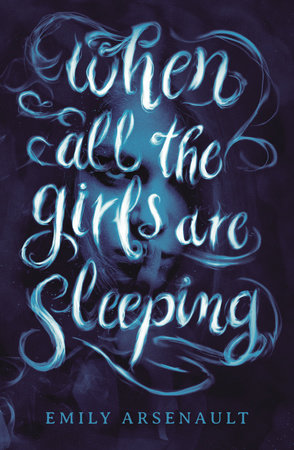 WHEN ALL THE GIRLS ARE SLEEPING by Emily Arsenault
For fans of People Like Us and The Cheerleaders comes an all new psychological suspense novel about one girl's investigation into her friend's sudden death and the unsettling possibility that a killer is still on the loose.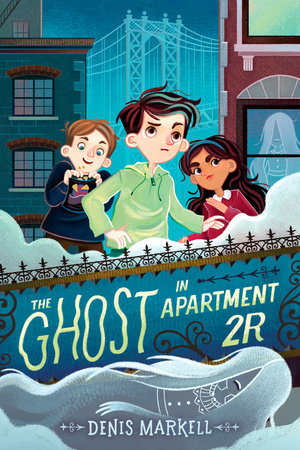 THE GHOST IN APARTMENT 2R by Denis Markell
What if there was a ghost in your brother's room? This kid-friendly mystery about three friends who try to help a restless spirit find peace is perfect for fans of Under the Egg and The Book Scavenger.
For more on these and related titles visit Ghost Stories