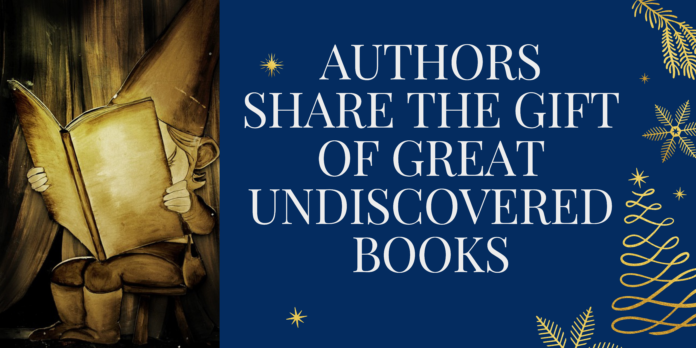 We ask authors to share their favorite 'underrated' books. Books they'd gift to readers that are 'undiscovered'. 
Recommended by author C.H. Admirand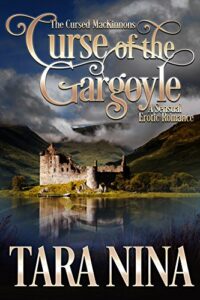 Curse of the Gargoyle by Tara Nina
Tara Nina skillfully weaves a plot guaranteed to draw the reader in from the beginning of this time-travel/ paranormal romance. I love a story with action and adventure, a bit of mystery–and in this series…a curse! Add in romance with the all important HEA (IMHO,) and I'm hooked!
From Book 1: A psychotic clansman, seven brothers cursed, and a sister determined to save them. This diary supposedly written in 1740 Scotland read like the script of a bad sci-fi movie. A trip to Scotland to rescue her eccentric aunt turns that twisted tale into Ericka's reality. She speaks an ancient verse and unleashes a MacKinnon with a need for vengeance in a world no longer his own.