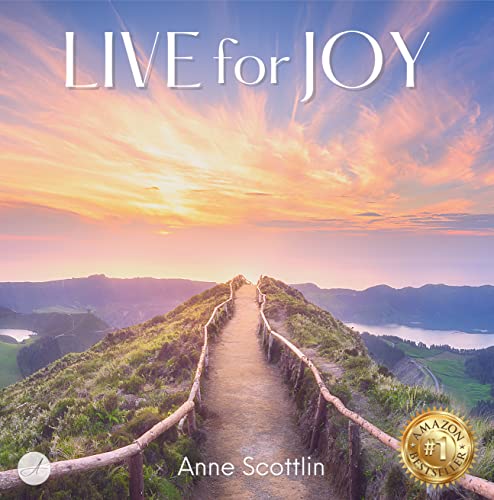 We ask authors to share their favorite 'underrated' books. Books they'd gift to readers that are 'undiscovered'. 
Recommended by author Jennifer Lieberman:
Live For Joy by Anne Scottlin
I absolutely love the book "Live For Joy" by Anne Scottlin! It's a beautiful collection of inspirational quotes written by Anne and paired with the most magnificent nature photos. I keep this book by my bed and reach for it first thing in the morning to start my day with a positive intention and meditate on the insight of the phrase and the awe-inspiring imagery. Anne curated such a wonderfully inspiring collection of photos for this book, you can't help but feel connected to something greater while taking in these images. This book is perfect for anyone looking to bring more joy into their lives and makes a fabulous gift for any spiritual seeker or nature lover.