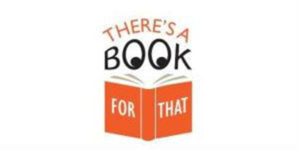 In the heat of July, we are feeling the competition! What books can come between you and your shows? Detective stories! The following critically acclaimed, reader-favorite detective novels debut charismatic sleuths in myriad settings – perfect fare for summer escape: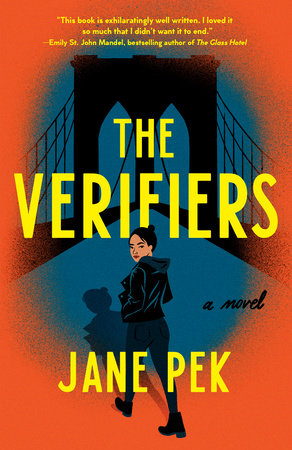 THE VERIFIERS by Jane Pek
Introducing Claudia Lin: a sharp-witted amateur sleuth for the 21st century. This debut novel follows Claudia as she verifies people's online lives, and lies, for a dating detective agency in New York City. Until a client with an unusual request goes missing . . .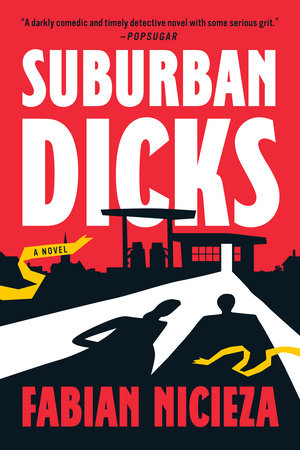 SUBURBAN DICKS by Fabian Nicieza
From the cocreator of "Deadpool" comes a hilariously entertaining debut featuring two unlikely and unforgettable amateur sleuths. An engrossing and entertaining murder mystery full of skewering social commentary set in suburban New Jersey.
Series Overview: The first in a series featuring former FBI profiler Andie Stern and disgraced journalist Kenneth Lee.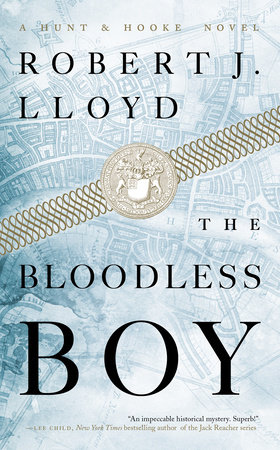 THE BLOODLESS BOY by Robert J. Lloyd
Part Name of the Rose, part Silence of the Lambs, a rip-snorting new thriller set in Restoration London that introduces two new detectives, Hooke and Hunt of the Royal Society.
Series Overview: A Hunt and Hooke Novel  The series is an on-the-edge of your seat investigative partnership of Harry Hunt and Robert Hooke, forensic scientists and detectives in Restoration London and Paris.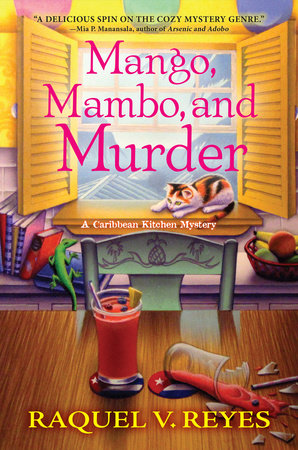 MANGO, MAMBO, AND MURDER by Raquel V. Reyes
Food anthropologist Miriam Quiñones-Smith's move from New York to Coral Shores, Miami, puts her academic career on hold to stay at home with her young son. Adding to her funk is an opinionated mother-in-law and a husband rekindling a friendship with his ex. Gracias to her best friend, Alma, she gets a short-term job as a Caribbean cooking expert on a Spanish-language morning TV show. But when the newly minted star attends a Women's Club luncheon, a socialite sitting at her table suddenly falls face-first into the chicken salad, never to nibble again…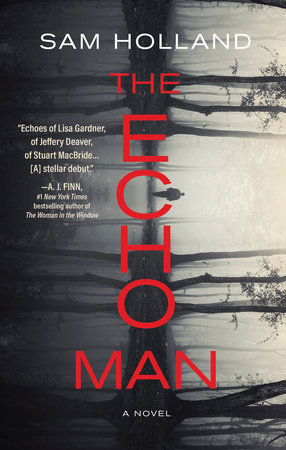 THE ECHO MAN: A NOVEL by Sam Holland
For fans of Harlan Coben and "Mindhunter," Sam Holland's chilling debut draws inspiration from infamous serial killer cases, culminating in the ultimate, heart-pounding copycat tale. Detectives Cara Elliott and Noah Deakin are on the case of a series of seemingly unconnected murders, each different in method, but each shocking and brutal. As the body count increases, they can't ignore the details that echo famous cases of the past—Manson, Kemper, Dahmer, and more.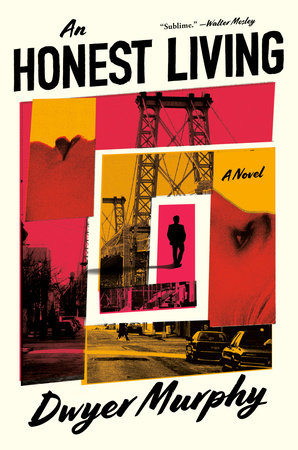 AN HONEST LIVING: A NOVEL by Dwyer Murphy
A sharp and stylish debut from the editor-in-chief of CrimeReads in which an unwitting private eye gets caught up in a crime of obsession between a reclusive literary superstar and her bookseller husband, paying homage to the noir genre just as smartly as it reinvents it. Set against the backdrop of New York at the tail end of the analog era and immersed in the worlds of literature and bookselling, An Honest Living is a gripping story of artistic ambition, obsession, and the small crimes we commit against one another every day.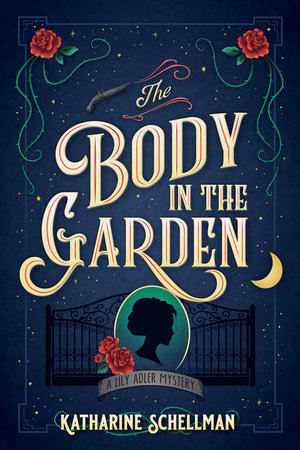 THE BODY IN THE GARDEN: A LILY ADLER MYSTERY by Katharine Schellman
London 1815. Though newly-widowed Lily Adler is returning to a society that frowns on independent women, she is determined to create a meaningful life for herself even without a husband. She's no stranger to the glittering world of London's upper crust. At a ball thrown by her oldest friend, Lady Walter, she expects the scandal, gossip, and secrets. What she doesn't expect is the dead body in Lady Walter's garden.
Series Overview: Regency widow Lily Adler navigates the upper crust of London society while using her smarts to sleuth crimes alongside local law enforcement.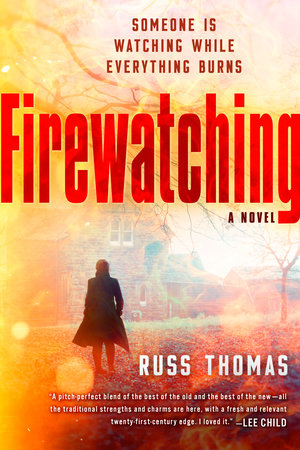 FIREWATCHING by Russ Thomas
A taut and ambitious police procedural debut introducing Detective Sergeant Adam Tyler, a cold case reviewer who lands a high-profile murder investigation, only to find the main suspect is his recent one-night stand . . .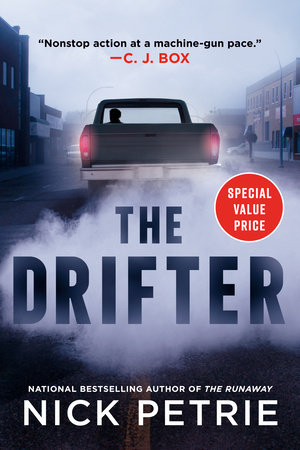 THE DRIFTER by Nick Petrie
The first explosive Peter Ash novel, featuring a veteran who finds that the demons of war aren't easily left behind….
Series Overview: A war veteran struggling with PTSD travels the United States, stumbling into mysteries that only a man with his unique skill set can solve.
For more on these and related titles visit: debut detectives