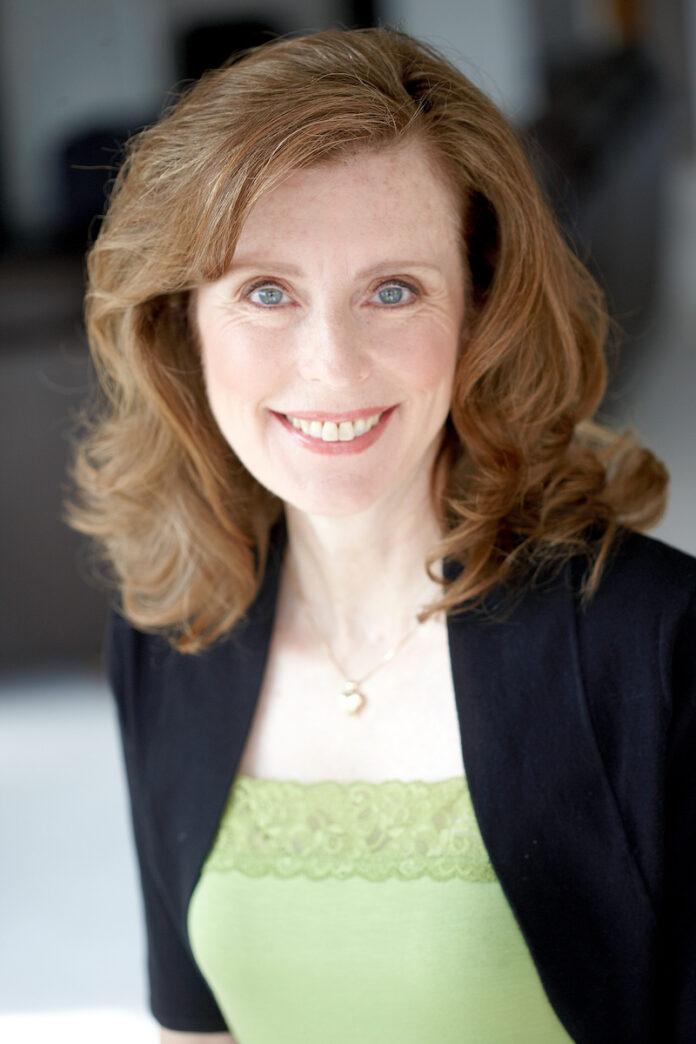 Welcome Irene! Let's begin with a quick look at BODY OF EVIDENCE.
Here's the one-sentence elevator pitch: When a forensic pathologist enlists the help of a rural sheriff to investigate unusual deaths among older residents, the next death may be her own.
Your female protagonist, Grace Reilly, is a forensic pathologist. What type of research was required to portray her role?
Since I have no background in this field, I had to find an expert who could answer my many questions. Usually I can get a referral from someone on my vast list of sources, but that didn't happen with this one. So I researched forensic pathologists, and while doing that I came across one in particular who sounded as if he'd make a great source. I contacted him cold, which isn't necessarily the best way to find sources, but he was very receptive and ended up being an amazing resource who supplied me with huge amounts of information, read my manuscript for accuracy, and sent me maybe a tad too many photos from autopsies. But thanks to him (and the rural sheriff I also cold called for assistance) I'm very, very happy with the technical pedigree of this book.
Can you please provide some background information on Nate Cox and explain how Grace and Nate became connected?
Nate grew up in the Midwest, joined the military, then came back to his hometown to deal with a family emergency, and ended up going into a career in law enforcement. Nate's the sheriff in one of the counties that has hired Grace as a pathologist. Their paths cross when she notices a troubling pattern in some deaths that have been ruled natural— and the story is off and running!
Body of Evidence is the final volume in your Triple Threat series. What do readers have to look forward to in this thrilling conclusion?
A cast of very interesting characters, many intersecting plots, and a villain that I think will take readers by surprise. This book should keep everyone guessing until the end!
Are there any threads that run through the whole series that will be wrapped up in Body of Evidence?
All of my series books can be read as standalones, so I purposely don't carry plot threads from book to book. But for those who've read the first two books, you'll see more of the other two sisters. The scenes with the three sisters were some of my favorite to write. I love the strong bond they share and their good-natured teasing.
What was the inspiration for the Triple Threat series?
I usually theme my suspense series around relationships, so when I started this one I chose a set of relationships I hadn't yet explored—three sisters. As for the stories themselves, I wanted to feature women who were involved in unique and interesting professions. Once I decided what those would be, the nature of the professions led me to the storylines.
You have been called the "queen of inspirational romantic suspense." What do you love most about writing books in this genre?
I love writing about strong women with unshakable values who are plunged into dangerous situations that allow them to demonstrate their courage, intelligence, integrity, grit, and determination.
What is your secret for combining suspense with just the right amount of romance?
The trick is to interweave the two so each aspect of the story supports and advances the other. Pacing is also critical. I'm not one of those writers who has to have a life-and-death scenario on every page. I think suspense is enhanced when readers have a little breathing space between those episodes. So exploring the romance gives me a chance to let the adrenaline subside a bit before ratcheting it up again. Kind of like the slow build on a roller coaster as you head up the track. The calm before the plunge. Anticipation is every bit as important to a suspense novel as the moment of actual danger itself.
What lessons do you hope readers gain from reading Body of Evidence?
My main goal when I write a novel isn't to teach or preach. It's to entertain readers with a wholesome story about people of honor and integrity and faith who lead fulfilling lives and find love even in today's sometimes crazy world. That said, my stories do have certain themes. In this book, I hope readers will see the danger of falling prey to temptation and the importance of perseverance, integrity, and standing firm in your values.
How can readers connect with you?
I'm on Twitter and Instagram, but my favorite place to hang out is Facebook, where I chat with readers every day.
Here's a peek at BODY OF EVIDENCE: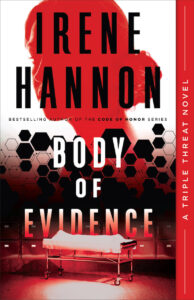 Forensic pathologist Grace Reilly has seen her share of unusual deaths in rural Missouri. But when she begins to notice a curious pattern in autopsies of elderly residents whose demise appears to be natural, she takes her concerns to Sheriff Nate Cox.
Nate is skeptical about the link Grace is seeing between the deaths–and her suspicions of foul play. But her persistence is compelling. Once she finally convinces him her theory is credible and they join forces to investigate, danger follows. Because exposing the truth could destroy several lives–including Grace's.